CRUSHES
Advice
Every third-wheeler knows these dating struggles
Not all of us are lucky enough to have a special someone—some of us just have a front row seat to our friend's realtionships. It's awesome to get to know your bestie's bae and tag along on their adventures. What's not fun: third-wheeling. Check out these GIFs that are the epitome of third wheeling.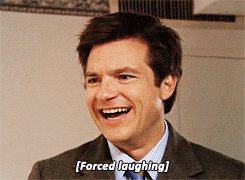 Not getting the inside jokes
I just want to feel included. Is that too much to ask?!
Watching them feed each other
I'm pretty sure we would all have more fun if we fed ourselves.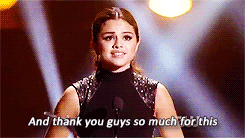 Sitting through a sappy movie
I love rom-coms, but I'm really in the mood for an action flick tonight. Also, it's my turn to pick.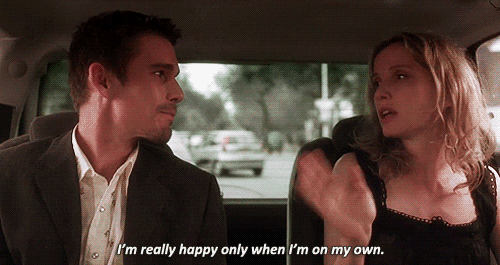 Getting set up
If I wanted a blind date, I would ask for one!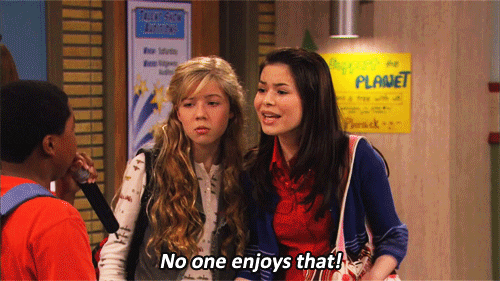 Hearing the same stories every time you hang out
Over and over and over.
Wishing it was you and your crush
One of these days *you'll* be the third wheel.
Have you ever third-wheeled? How was it? Share your thoughts on this topic in the comments!
Like this? You'll love these...
+How to love your body in a bathing suit this summer
+This teen just graduated college *before* graduating high school!
+Steal these summer style tips from your fave celeb Instas