MAKE IT CUTE
DIYs
3 easy DIY ornaments you can give as gifts
Calling all last minute shoppers! These DIY ornaments are the answer to all your holiday procrastination. Because everyone likes ornaments, right? Here, we're showing you a few fab ways to make adorbs ornamanets for all your fam and friends.
Salt Dough Ornaments
These are really simple to make but look so cute when they're finished. When they're cooled, you can decorate them however you like: paint, glitter, or whatever else you can think of. If you want to make them extra special, try baking little gingerbread people and customizing them to the people in your life. Click HERE for the full tutorial.
Clear Bobble Ornaments
We have been freaking out over these mini trees for a *long* time now. Seriously, how cute are they!? These snowglobe-esque ornaments require a bit of finesse, but they are completely customizable. Click HERE for the full tutorial.
Holiday Music Ornaments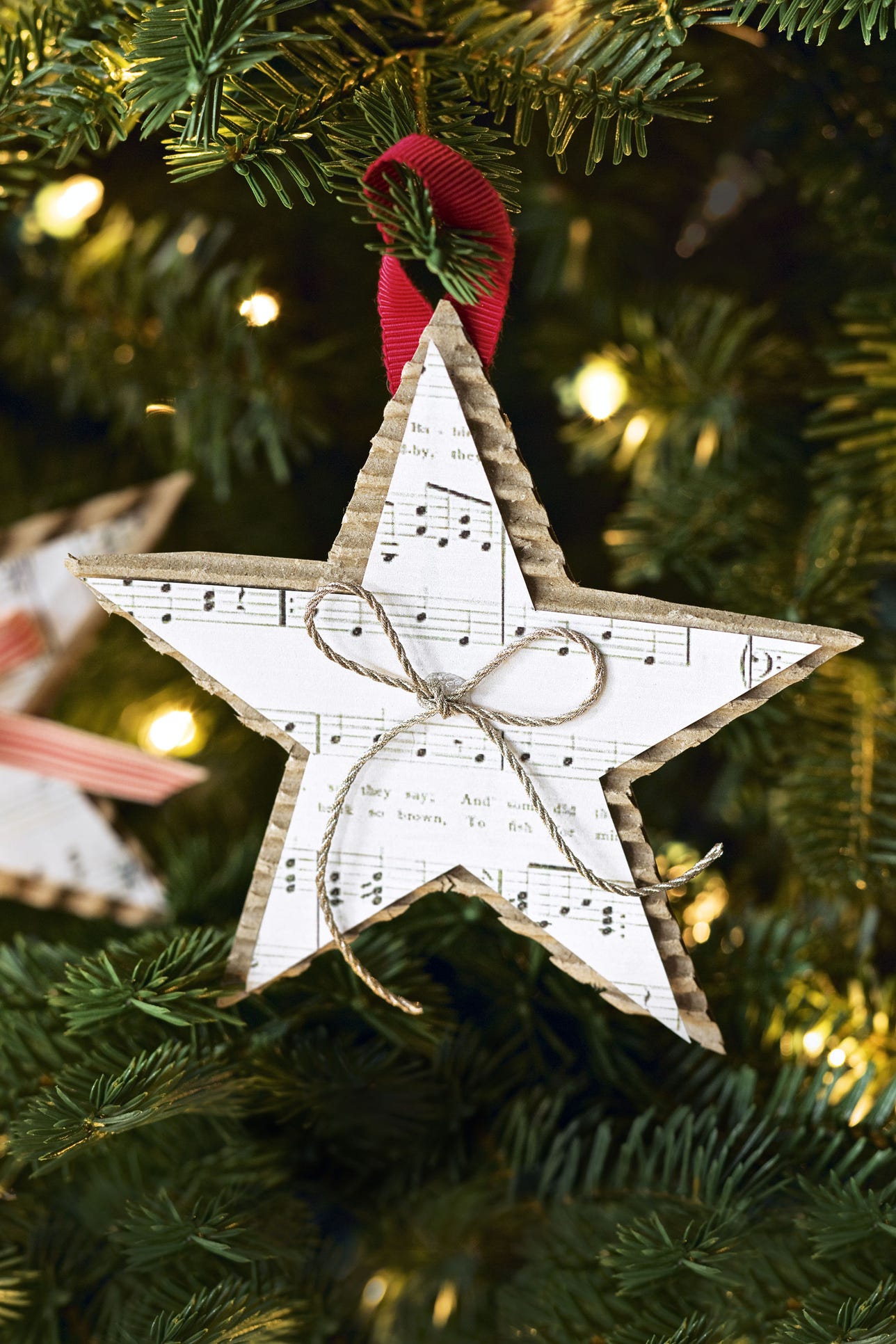 This ornament requires three things: sheet music, cardboard and twine—which means you can make them on Christmas Eve and literally no one would know. Click HERE for the full tutorial.
How are you celebrating this holiday season? Share in the comments!
POSTED IN holiday, holiday decorations, christmas recipes, Christmas decorations, christmas, Christmas gifts