MAKE IT CUTE
Parties
This "mini party" makes for *major* fun
A little party never hurt nobody…which is why you don't need a reason to host a mini party! If you're tired of all the typical themes out there, you and your girls are sure to fall in love with this little fête.
There's something about teeny tiny versions of real life things that make our hearts melt. A mini cake? Adorable. A petite crown? *So* cute. We want you to share our obsession with all things mini so we've rounded up some of the most precious ideas for a party, complete with décor and favors to take home.
What to eat...
A fan favorite, burritos are a great entrée to serve to your party guests. You can make them yourself or provide the ingredients for your girls to customize these baby burritos on their own!
You can sip on these mini milkshakes. Blend them up in all of your favorite flavors for a sweet spread.
As for dessert, grab a few boxes of Little Bites Chocolate Party Cakes and arrange them on a pretty plate or platter for added cuteness. They're soft, chewy and *so* fun with all the little edible confetti pieces.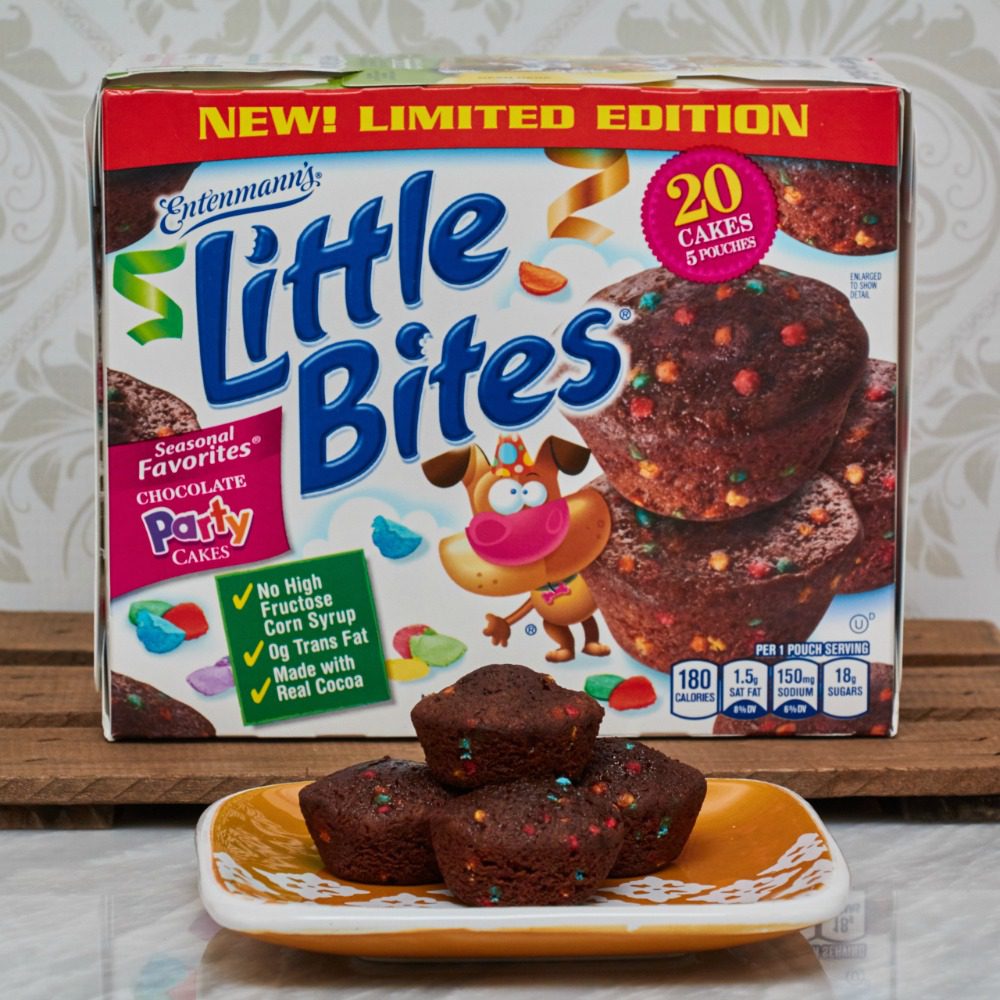 How to decorate...
For food, use appetizer plates, childrens' forks, knives and cocktail napkins.
As for the rest of the décor, think small. Like these too-cute mini pinatas.
Or DIY mini balloon sticks that look like ice cream cones. Don't forget the sprinkles!
What to wear
How about pint-sized party crowns? You can make your own out of toilet paper rolls with this tutorial.
What to gift


We love the macrame trend, and we bet your friends do, too. These tiny ones are even more adorable than the full sized versions.
What are your favorite mini things? Share them below!
POSTED IN MAKE IT CUTE, Parties