FITNESS
Eat Right
Starbucks is doing what?! Plus, 3 healthier recipes for your fave drinks
Ready for spring? Well, you're not the only one. Starbucks just rolled out its first-ever spring selection of cups, and they look like nothing the coffee company has ever released before. A burst of brightness through the recent gray winter days, these blue, green and yellow hot beverage cups with minimal design are just what you never knew you needed. These new cups are up for grabs March 16th, but to tide you over, we've got a few healthy Starbucks copycat recipes for you to make at home. Try them all and then splurge for the real deal in one of the adorable cups!
Healthy Starbucks Mocha Frappuccino
Get that rich, creamy frapp flavor without the extra fat here.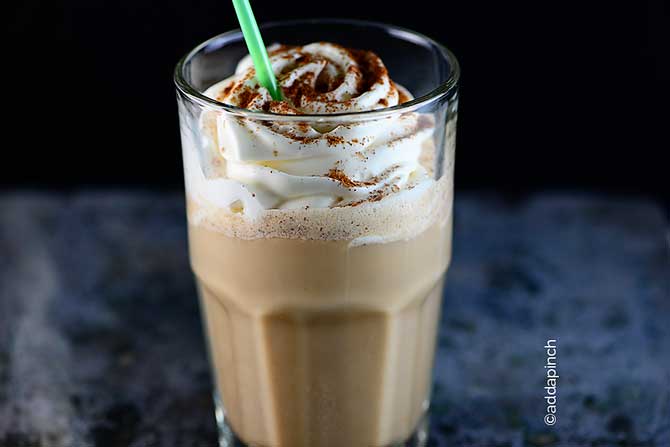 Healthy Pumpkin Spice Latte
It's okay to unabashedly love pumpkin spice lattes (even in the spring). It's even better to be able to make a healthier, cheaper version. Try this recipe here.
Green Tea Latte
Just add matcha green tea powder to hot water and milk for this frothy concoction. Make it here.
What do you think about the new Starbucks cups? Sound off in the comments!
Like this? You'll love these, too...
+ You can now order this amaze ombre drink at Starbucks
+ Make the most magical mug of hot cocoa with this recipe
+ Healthy alternatives to your fave fall Starbucks drinks
Photo credit: Capital FM.