FITNESS
Eat Right
Healthy hacks to enjoy your favorite fall treats
We know how tempting tasty fall treats can be, so we've gathered helpful hints to turn your guilty pleasures into not-so-sugary snacks. Not to mention, saving money on spiced cider keeps your piggy bank full. Make a batch of these delectable dishes with friends to enjoy every single day.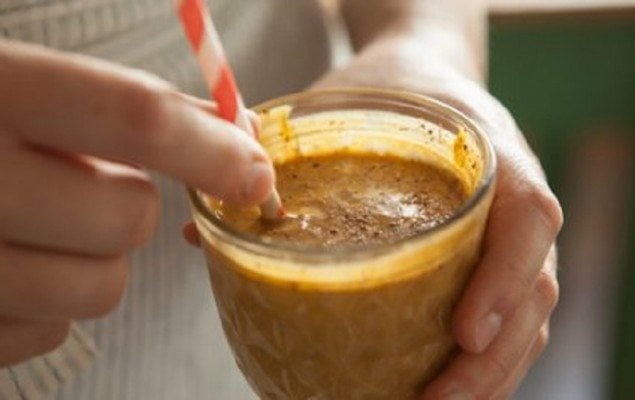 Swap a pumpkin spice latte for a splendid smoothie.
This heavenly pumpkin pie smoothie will kick that PSL craving in a snap. With vitamin A, potassium, and loads of fiber, this low-cal smoothie will boost your energy before that pesky afternoon fatigue sets in.
Bake an amaze alternative to caramel apples.
Sweet, sticky apples are perfect fair food, but they're not a practical after-school snack. Slide this apple bread into your lunch box for a protein-rich sugar fix.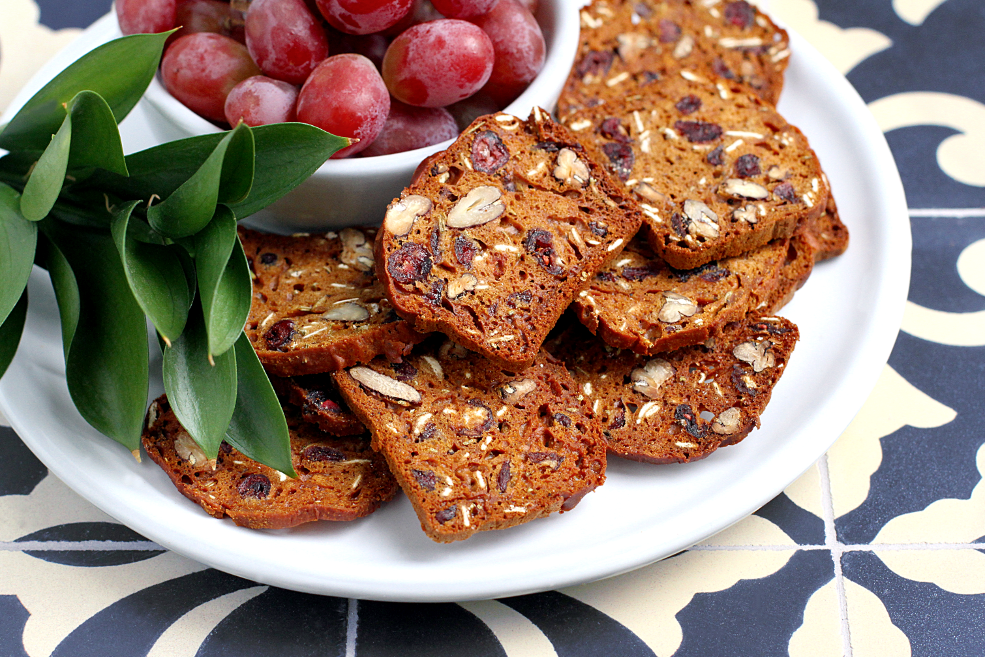 Replace pecan pie with pecan crisps.
These delightfully light dried cranberry pecan crisps are full of fiber and antioxidants and are the perfect pair to your afternoon tea. Any leftovers double as a delectable after-dinner treat.
Leave puppy chow behind for trail mix.
Puppy chow may be a delicious party snack, but it doesn't compare to this satisfying pumpkin seed trail mix. Packed with phosphorous, iron, and magnesium, this mix will keep you satisfied between meals and serve as healthy post-workout snack.
What's your favorite fall treat? How do you create healthy versions of your favorite dishes? Let us know in the comments!
Photo credit: Slim Pickins Kitchen.