FITNESS
Workouts
Gift Guide: For the super zen yogi
You know the girl we're talking about (hey, maybe it's you!): If she's not at the studio or rolling out her mat at home, she's scrolling through her fave yoga guru's Insta feed. Oh, and she's *always* in yoga pants. To help her channel her inner zen, we've rounded up some of the cutest (and most practical) gifts to get her. Namaste.
This magical mat from Sugarmat features *all* of 2017's best trends: unicorns, rainbows, donuts and gemstones. Yes, please.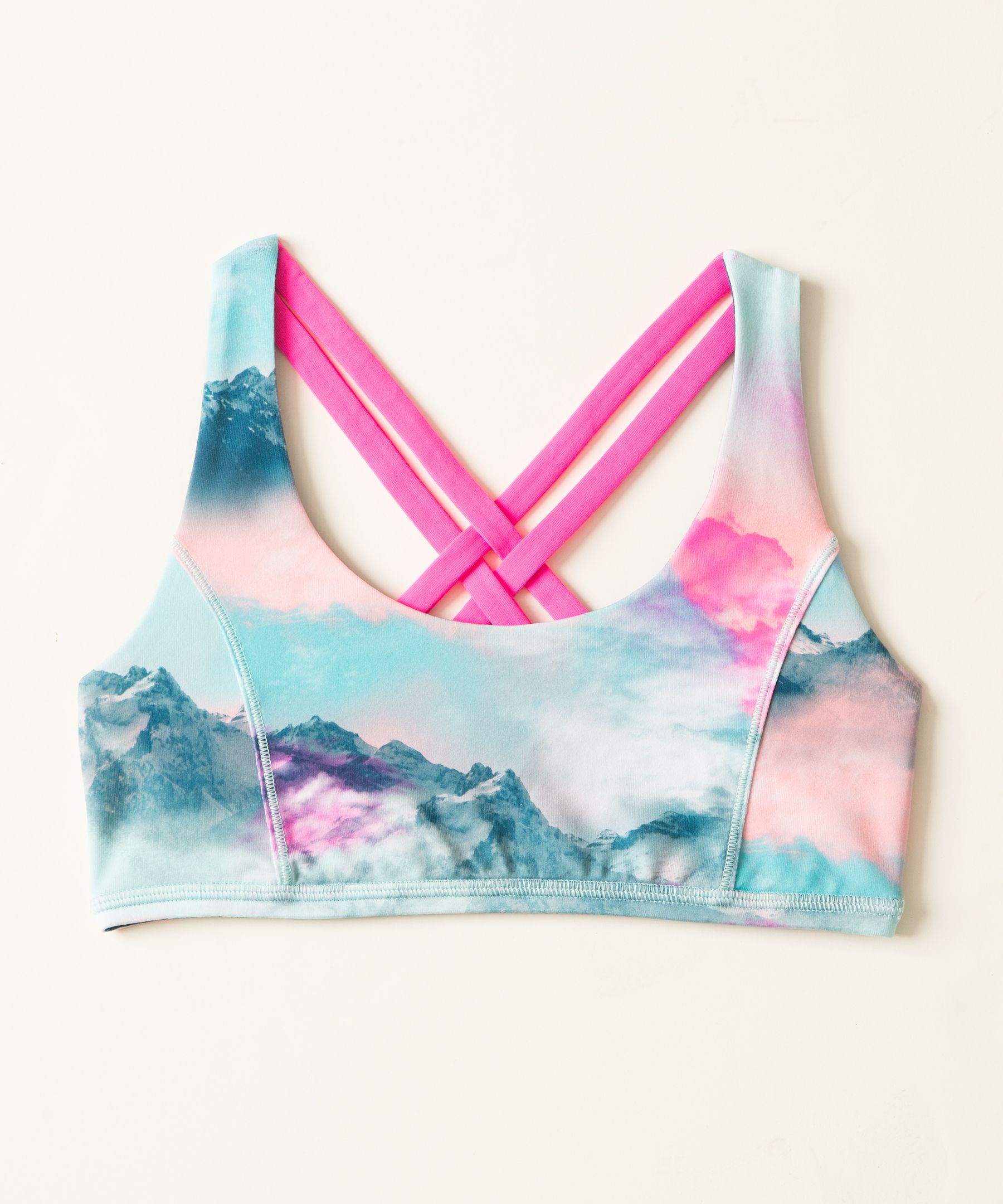 This isn't just your average sports bra. It's reversible so she can sport a pretty pattern or a bold blue.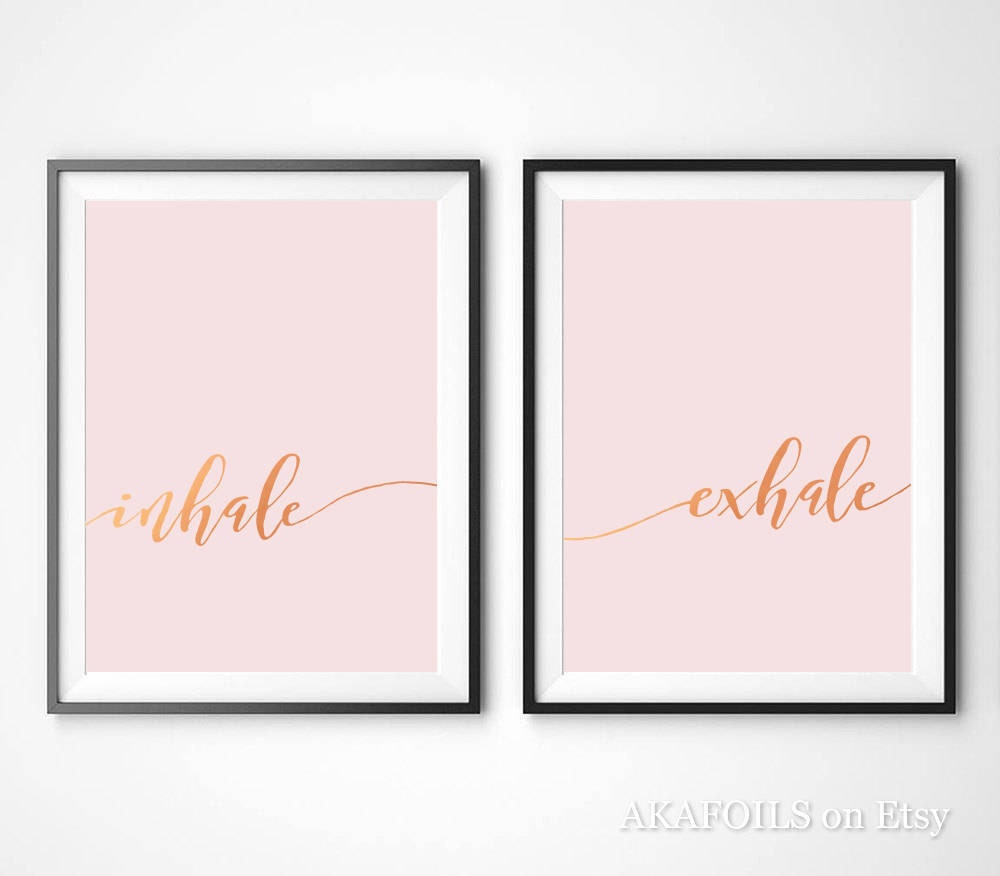 Every yogi knows the most important part of it all is breathing. Which she won't forget to do with these perfect prints.
She'll hit *every* pose (even those tough backbends) with this Dharma yoga wheel.
Grateful is what your yogi bestie will be when you give her this super chic water bottle.
These adorable leggings are an avoca-do (see what we did there?). She'll be the best-dressed girl in class!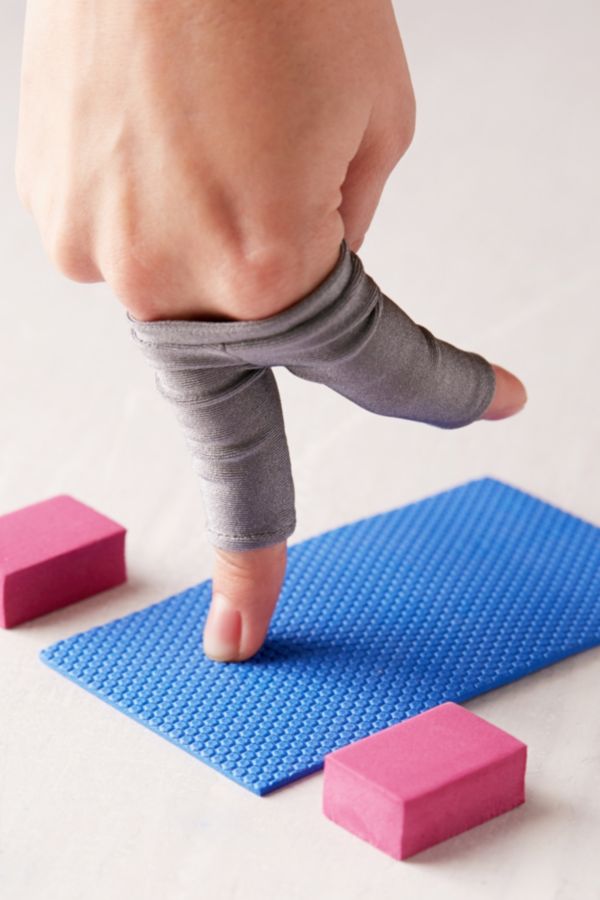 Finger yoga apparently is a thing and we gurantee this kit will make her laugh. It's a great White Elephant gift, too.
Which of these gifts do you love the most? Tell us below!
POSTED IN cute workout gear, yoga gear, yoga, FITNESS, Workouts, gift guide 2017