LIFE
Family
The *best* DIY gifts to give to your fam
Lets be honest: Shopping for the fam can be tough. Finding something unique enough that they'll enjoy (and don't already have) can have you running from store to store looking for the *perfect* gift. Your best bet? DIYing it. By taking the time to make something special for them, they'll see how much you care. Not to mention, you can tailor the gift for them to make sure they love it!
For your little sib...
Animal Tote
Great for carrying craft supplies, sleepover gear or schoolwork.
Shark Hoodie Towel
Make bathtime fun with this *adorable* shark towel.
For your older sib...
Terrarium Kit
Grow your own plant with this terrarium kit.
Handwarmers
Super cute handwarmers to get through those wintery nights.
For Mom and Dad...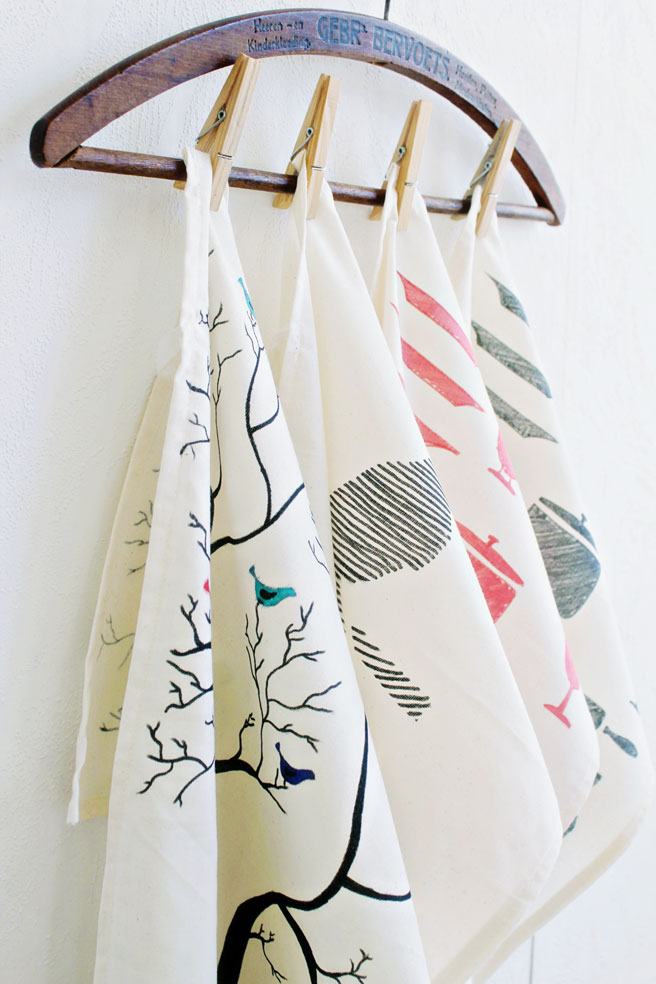 Tea Towel
So cute they won't even want to use 'em.
Gold Paper Mache Bowls
Great for holding keys or jewelry.
For your pets...
Frozen Yogurt Dog Treats
Show your pup some love with these yummy treats.
Feather Catnip Toys
Your kittens will go wild for these felt feathers.
Which DIY are you trying out first? Let us know in the comments!