LIFE
Friends
The cutest gifts to celebrate your friendaversary
Anniversaries are not just for couples anymore. Why not celebrate your years of being BFFs by doing something special? Get your bestie one of these amazing gifts to show her how much you care.
Show your BFF you share one heart with the Alex and Ani Best Friend bangle. Plus: Alex and Ani donates 20% of the profits to the American Heart Association!
Remind her of all the memories you have shared together by creating a personal scrapbook. You can get this fabulous one from Michaels along with tons of other crafting supplies to decorate with.
Share these bracelets with your true partner in crime. One for you and one for your bestie.
Everything is better when you do it with your BFF. Fill out this Q & A book with her on your friendaversary.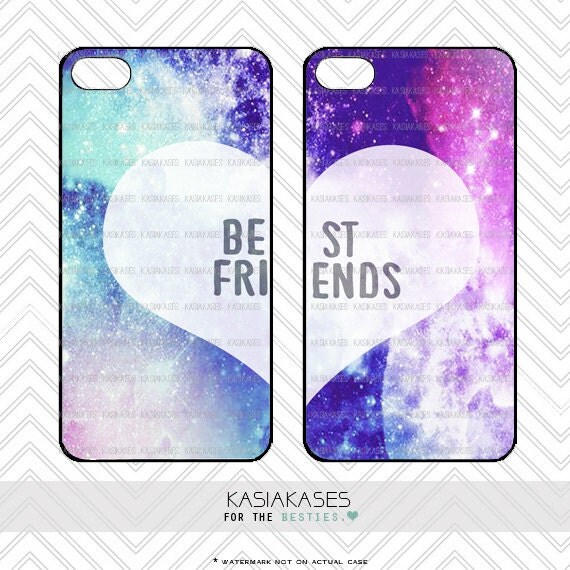 Remind each other you are BFFs every time you look at your phone. Not only are these cases super cute and matching, they will protect your phone!
Make sure you and your bestie are always connected with these headphone splitters. Now you will forever be able to listen to the same song without sharing one headphone.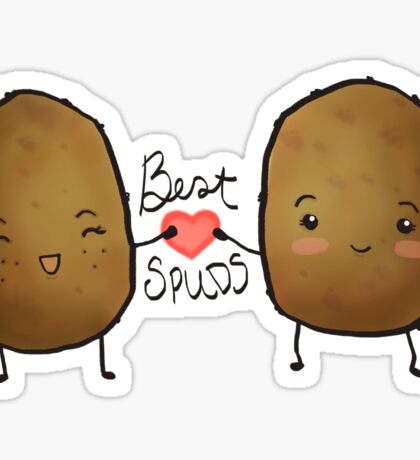 This totally "punny" sticker is #adorbs and is sure to make your BFF laugh.
Show the world who your best friend is with these fashionable tanks.
Are your BFFs more like one big squad? In that case, get these hilarious matching pizza slice necklaces. When you connect them, they make a whole pizza.
How are you and your BFF going to celebrate *your* friendiversary this year? Let us know in the comments.