STYLE
Fashion
All the Beauty and the Beast swag you didn't know you needed
The wait is over because Beauty and the Beast finally comes out this Friday! It seems that everywhere you look you see something related to the movie (not that we're complaining) and if you're anything like us, then you want it *all*. Below are some of the magical must-haves you definitely need to scoop up before you see the movie.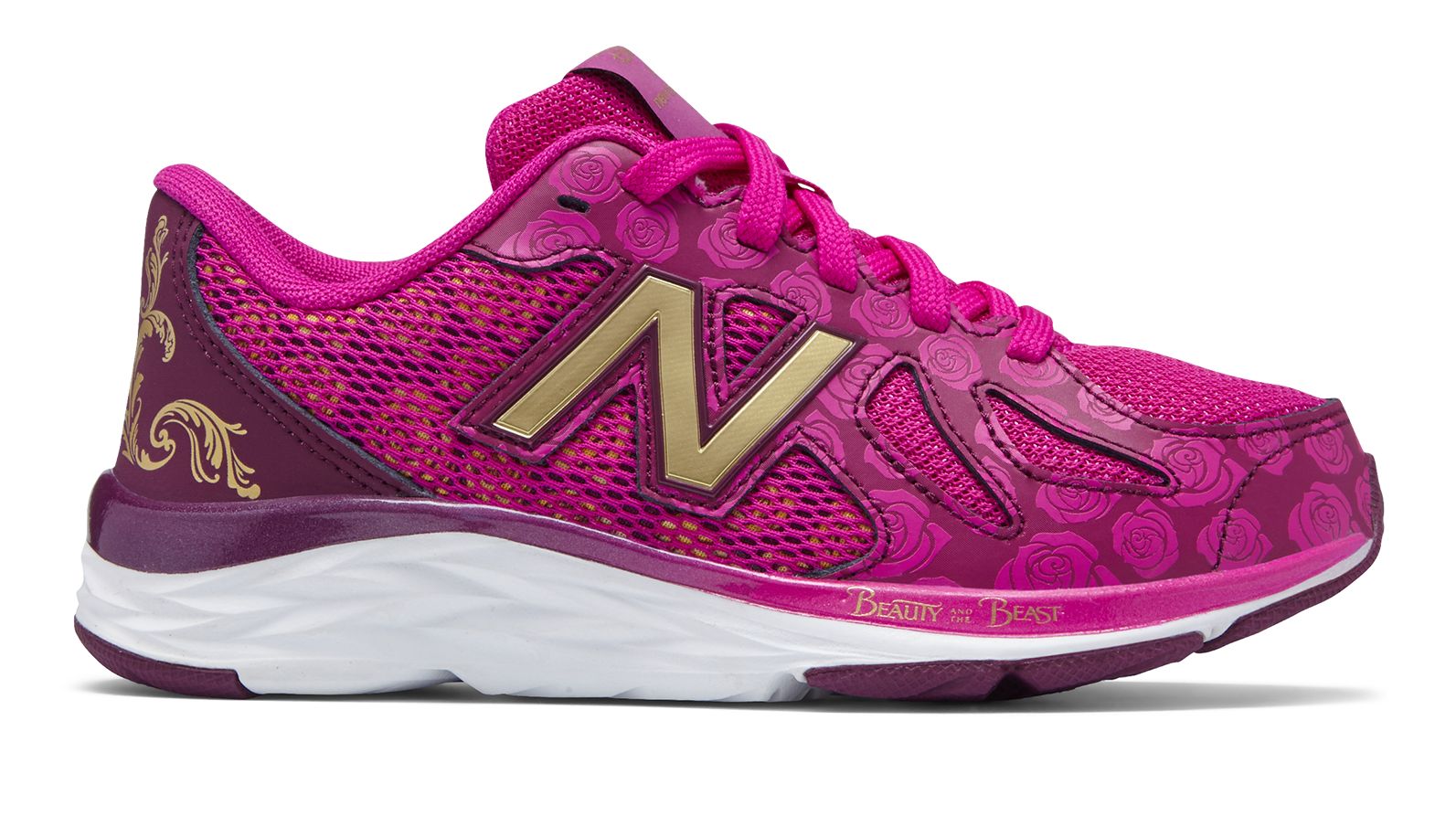 Stylin' Sneaks
Inspired by the gorgeous style of Belle, New Balance has created a line sneakers for girls and women based on the live action movie. Check out the limited edition shoes here.
Pretty Polish
Show off your love for the upcoming movie in a subtle way with this nail polish line from Morgan Taylor featuring colors like "Gaston And On And On" and "The Last Petal". Plus, follow one of their tutorials to create a magnificent mani.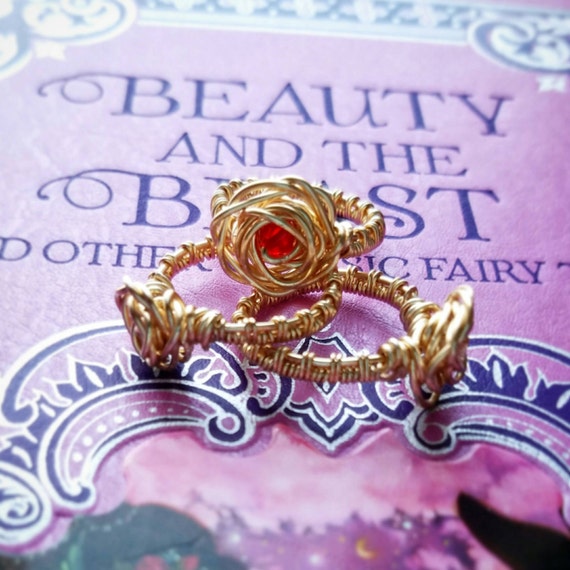 Jewels Galore
From a subtle necklace to an intricate rose petal ring, Etsy has all of your Beauty and the Beast jewelry needs.
Dreamy Decor
Sleep in a room fit for a princess with this inspo...or check out the bedding from Hot Topic to get your castle inspired room.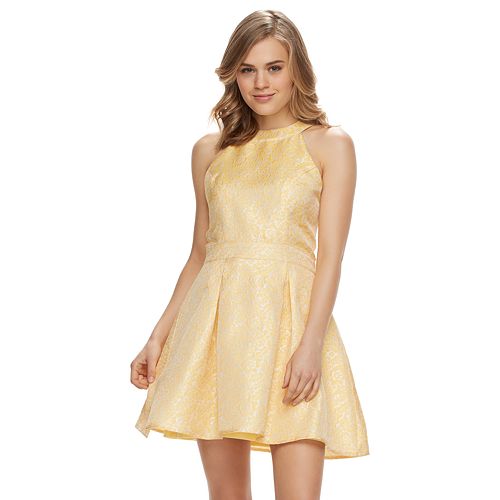 Castle-worthy Clothes
Dress like modern-day Belle with these clothing lines inspired by our favorite Disney princess. Snag it all from Kohl's.
Magical Makeup
Our love for Emma Watson runs deep as she plays Belle—and makeup company L'Oreal Paris has created a line of products based off her effortless beauty. Sadly it's only sold internationally, but the extra shipping costs may just be worth it.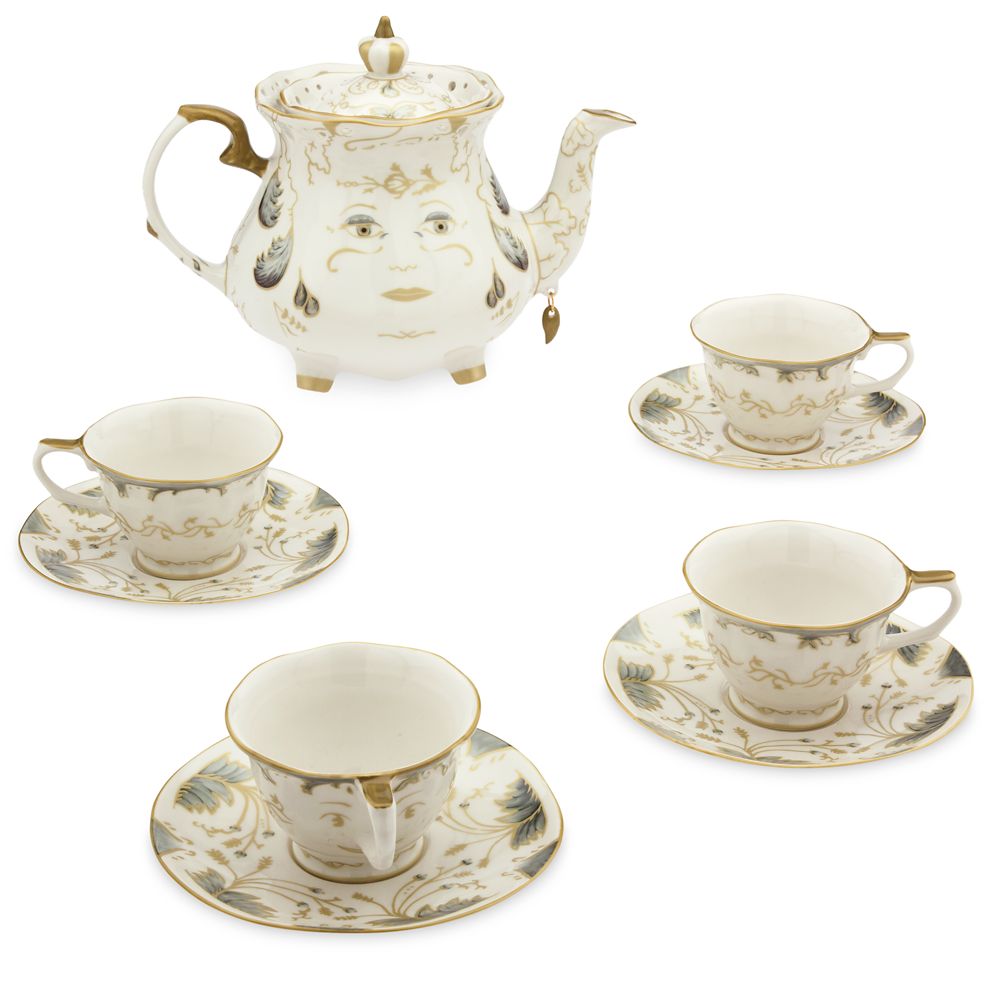 Belle-approved Beverages
Take a piece of happily ever after with you on the go with this water bottle. Or enjoy your tea in this set inspired by Mrs. Potts.
Are you excited for the movie? Which Beauty and the Beast product is your favorite? Let us know in the comments below!
Photo credit: Instagram.