STYLE
Fashion
6 amazing Mother's Day gifts under $30
Mother's Day shopping can be tough. After all, what gift is great enough for your number one role model? Luckily, we've found six awesome prezzies your mom will love, and they're perfect for any budget.
Papier d'Armenie Traditional, $7
We know what you're thinking: Paper? For Mother's Day?! This isn't just any paper. The traditional French booklet is scented, and it's a fun, unique way to purify the air in your home that isn't a candle.
Hand-Sewn Silk Jewelry Roll, $15.29
A fair-trade product, Mom will adore this on-the-go jewelry keeper—especially if she's always traveling. It's made in Thailand and features a velvet interior that will make her think you spent $$$ on her.
Chambray Cotton Pajamas, $24.99
OK, pajamas might seem boring, but what better gift can you give your mom than a good night's sleep?! It's the perfect way to show her how much you appreciate her, trust.
Plus Floral Backless Maxi Dress, $15.27
This black floral maxi dress is perfect for any mamma, no matter her shape and size. The vibrant colors and unique pattern are a sure way to brighten your mom's day—and her wardrobe!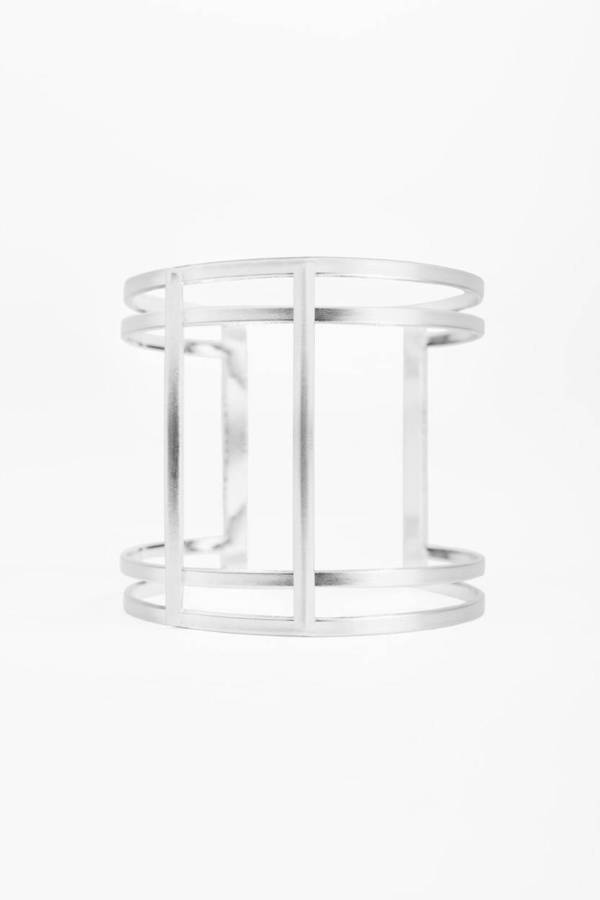 Silver Chosen Bar Bangle, $18
Made for the #minimalistmom! The unique design will compliment any outfit, and at just $18 you'll have no problem gifting your mom something that'll make her stand out in a crowd.
What are you getting your mom this Mother's Day? Share your favorite piece with us in the comments!
Like this? You'll love these...
+5 signs your crush might be into you
+Block out the haters with these retro fun sunnies
+Give your room an upgrade with these YouTube channels