BOOKS
Rad Reads
Looking for a spring read? Check out Four Dead Queens to get your fantasy fix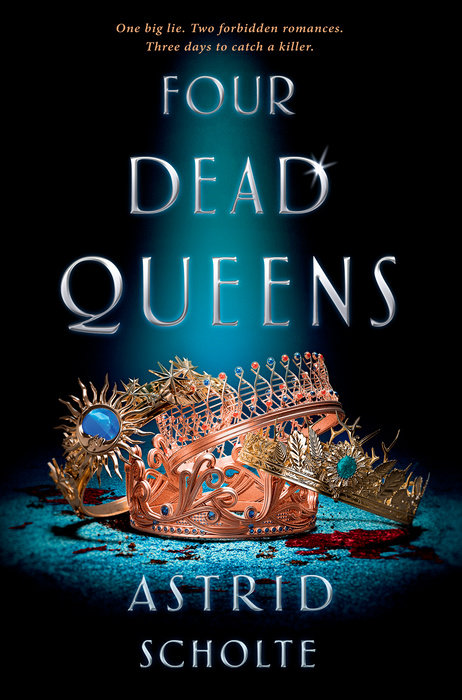 If you're a fan of The Selection series or you just *love* some royal thrills, Four Dead Queens by Astrid Scholte may just be the next book to put on your reading list.
The story follows 17-year-old Keralie Corrington, a highly-skilled thief who relies on her deceiving looks to hide her lies. Varin, on the other hand, is an honest person who just wants to survive by making his living as a messenger. After Keralie seeks to steal a message that Varin is delivering, the two find themselves in the midst of a conspiracy that mysteriously causes the deaths of all four of their queens of their kingdom, Quadara, dead.
If that wasn't ~spicy~ enough for you, toss in a forbidden romance and some life-saving, and you have the amaze formula to Scholte's enticing novel. The writing is descriptive and mysterious, and will no-doubt make you want to jump into the story and discover the queens' killer yourself. It's no surprise really that the book is grabbing attention on book lists galore.
You can pick up the royal read from Barnes & Noble for $13
Which YA read are you most excited for this spring? Tell us what you're looking forward to in the comments!
Photo credit: Penguin Random House, Instagram/bookbookowl
jump to comments