CRUSHES
Dating
The 10 stages of hardcore crushing
You know exactly what we're talking about.
1. You can't stop thinking about him or her.
2. You get *major* butterflies every time you two make eye contact.
3. You lose all memory of the English language whenever you get the chance to chat.
4. It's embarrassing, but you dream about him or her every. single. night.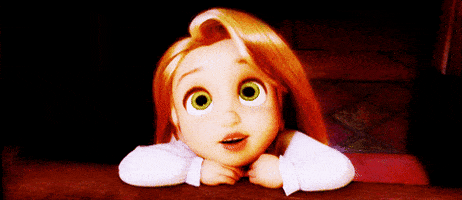 5. And that smile? Don't even get you started.
6. But when you do get started...well, you just can't stop.
7. You look for any excuse to text him. (Math homework, an arbitrary jacket left behind at play practice...you're shameless.)
8. You even write songs about him.
9. And when you *finally* make a move?
10. It's all TOTALLY worth it.
What's it like when you're hardcore crushing? Let us know below!
POSTED IN guys, crush crash course
jump to comments