MAKE IT CUTE
DIYs
10 Ariel-approved ways to decorate with seashells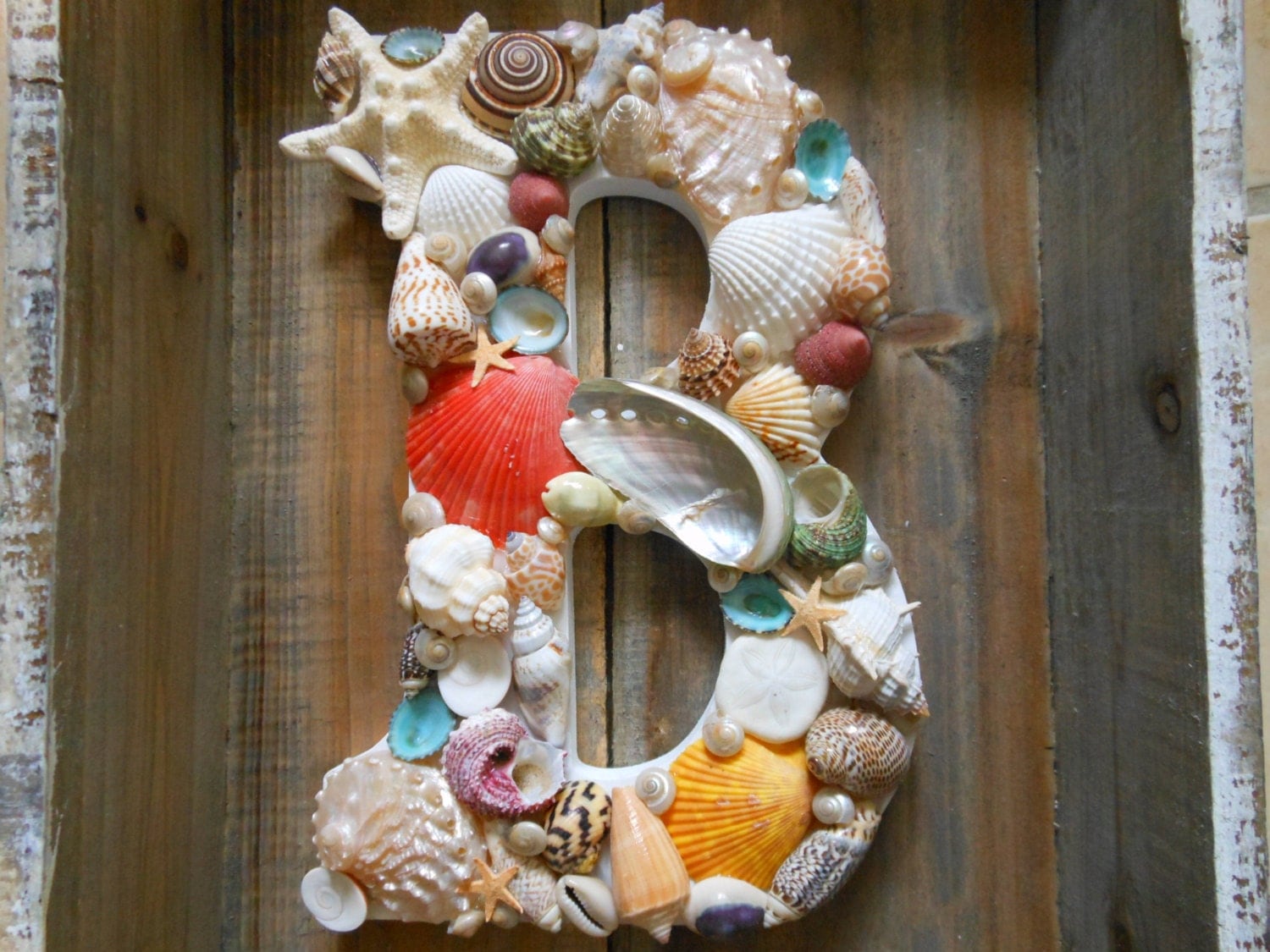 Collecting seashells on the beach is an easy way to bring a little piece of vaca home with you (plus, they're free!). But don't let them just sit in a bucket in the corner of your room for eternity—there are so many cute crafts you can make with your finds that will add a beachy vibe to your room. Try one of our fave seashell decor DIYs below...
1. Decorate a candle.
Shells are not flammable, so it is safe to decorate your candles with sea shells. They look beautiful and add that extra glow to your candle.
2. Decorate a picture frame.
Buy a plain picture frame to decorate with shells.
3. Make a shell necklace.
If you drill a tiny hole in a shell, you can make it into a perfect necklace.
4. Decorate a canvas with shells.
Paint a plain white canvas, then add your finishing touches by hot gluing some shells.
5. Upgrade wooden initials.
Because you can't go wrong with a chic monogram.
6. Make a shell ring.
Small shells are perfect for a tiny ring—attach them to old cheap rings you have lying around.
7. Craft a shell mermaid decoration.
For this you'll need a bunch of shells, some yellow string, paint and a hot glue gun. These mermaids make a great decoration to hang on your wall.
8. Design a shell lamp.
Putting shell around the rim of a lamp adds a subtle hint of the sea to your nightstand.
9. Hang your shells to create a room decoration.
String + a sturdy stick + shells, sand dollars or starfish = instant Insta-worthy mobile.
10. Fill a jar with shells.
This is a super simple way to display all your shore finds. Just make sure your shells are clean and dry before you put them in the jar.
How do you use the shells you find on vaca? Share below!
Photo credit: Etsy.