FAB UP YOUR LIFE
DIYs
Celebrate GL's 12 DIYs of Christmas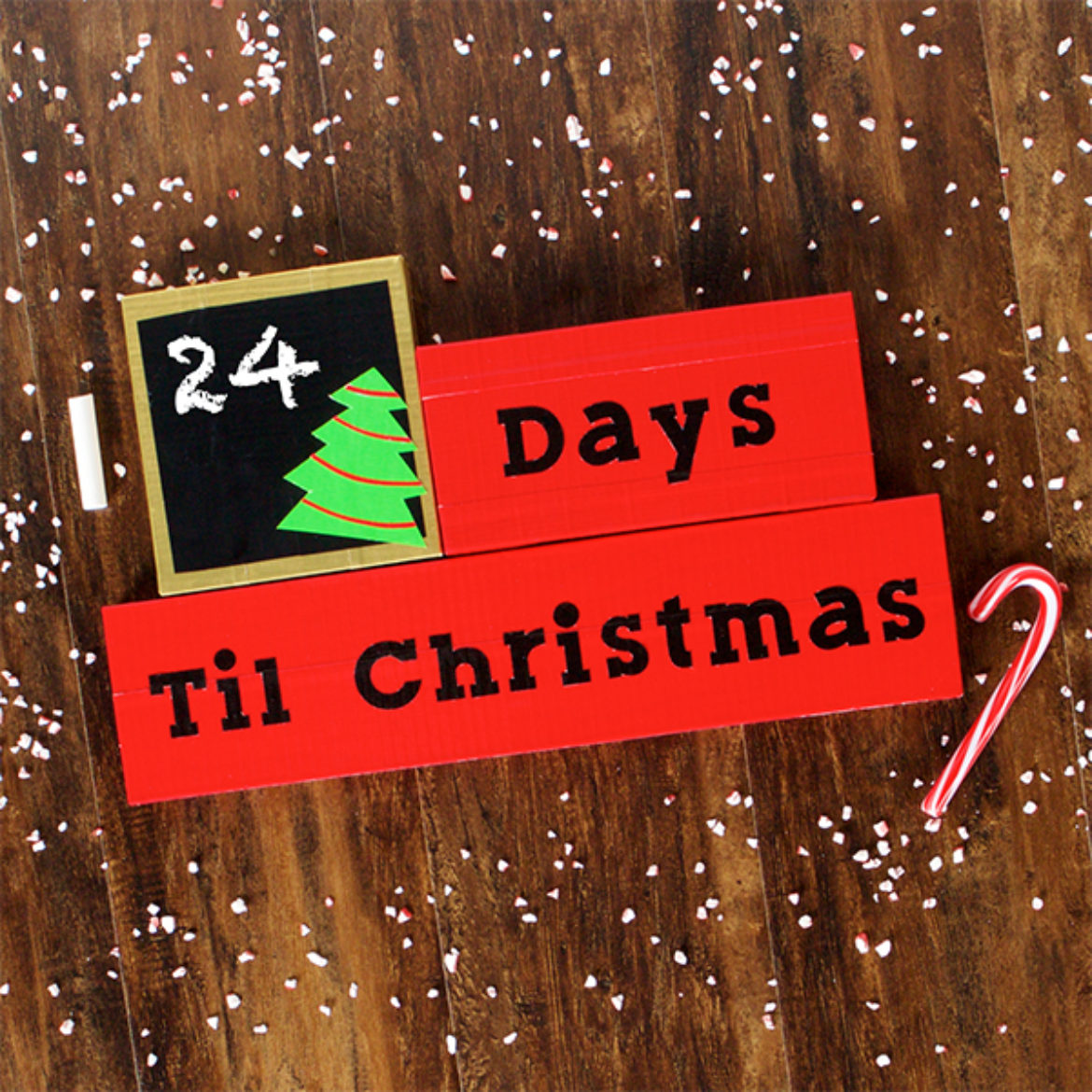 Forget the partridge in a pear tree—on the first day of Christmas, GL is giving you a super cute craft. And then 11 more to really get you in the holiday spirit. Just consider this the 12 *DIYs* of Christmas.
They're all super festive and super cinchy to make—and all use Duck Tape. With rolls of pretty prints, shimmery metallics and trendy textures, it's our go-to artsy accessory for the holidays (and every time of the year, TBH).
To deck—er, Duck—the halls, grab some rolls and follow the tutorials below. Bonus points if Christmas carols and hot cocoa are involved, too!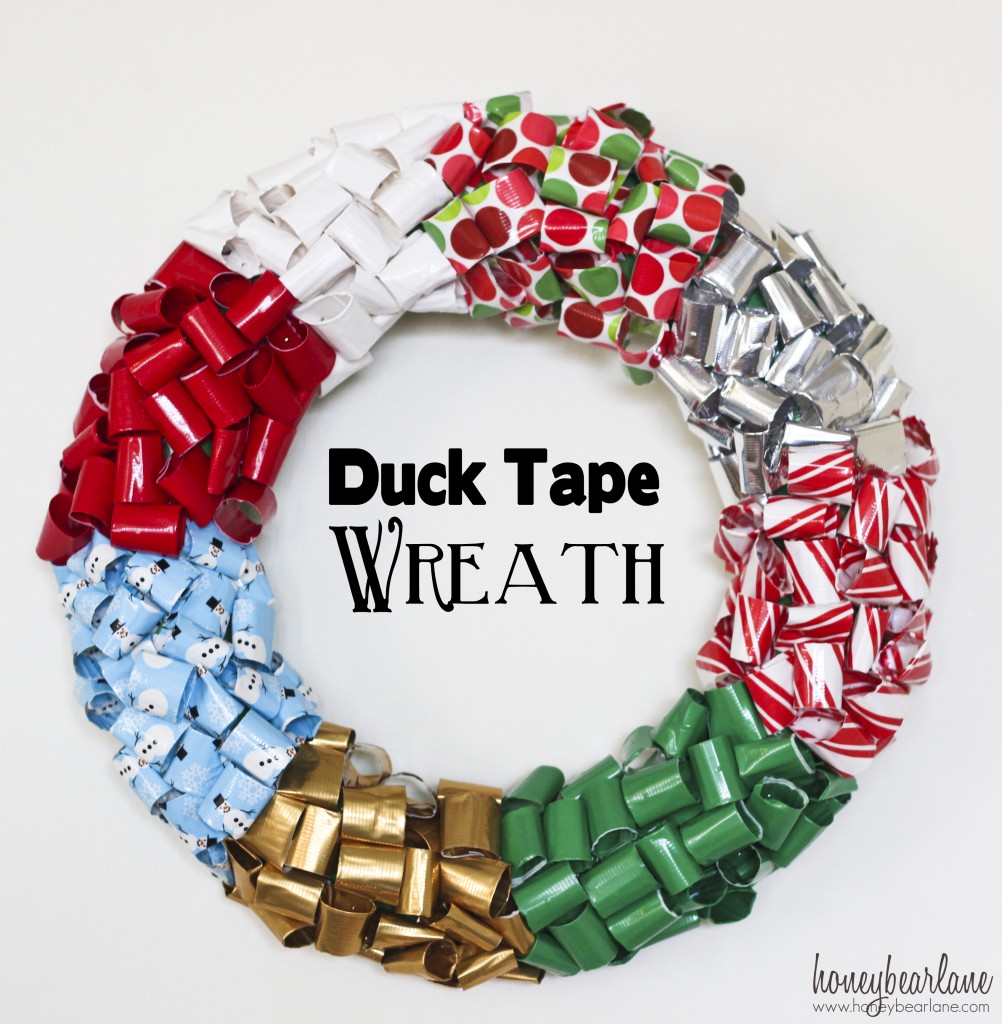 Wintry Wreath
Knock, knock, who's there? Oh, just some Ducked-out door decor. Stick with green tape for a natural look or combine all the holiday patterns and colors you can find for an uber rad wreath.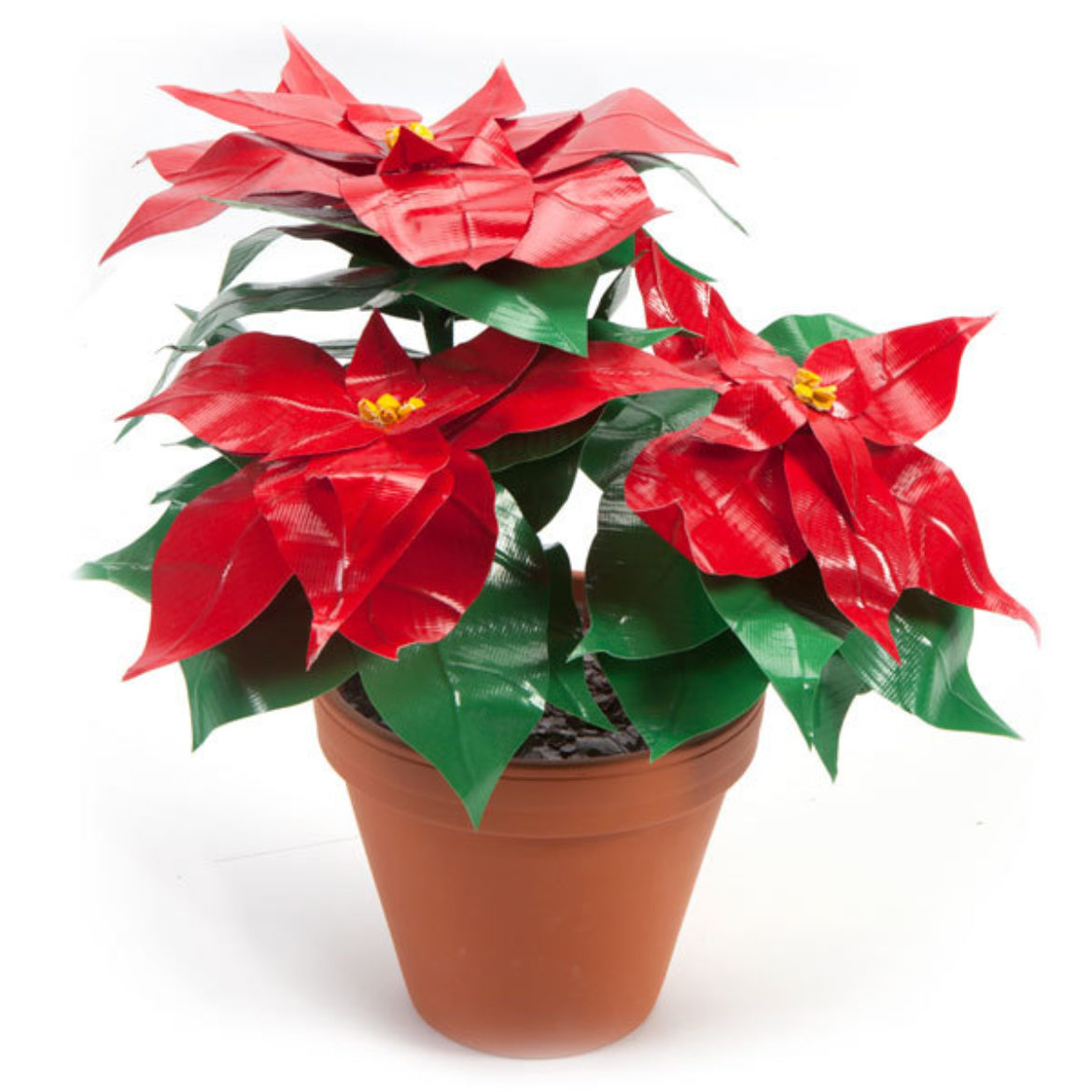 Pretty Poinsettia
It's everyone's fave flower of the season...except this version is made with tape. No watering necessary (score!).
Faux Fir
You have a *real* tree in the living room downstairs, but your bedroom deserves a little festive flair, too. Simply tape a tree on the wall (with wall-safe washi tape, natch) and use string to hang all your ornaments.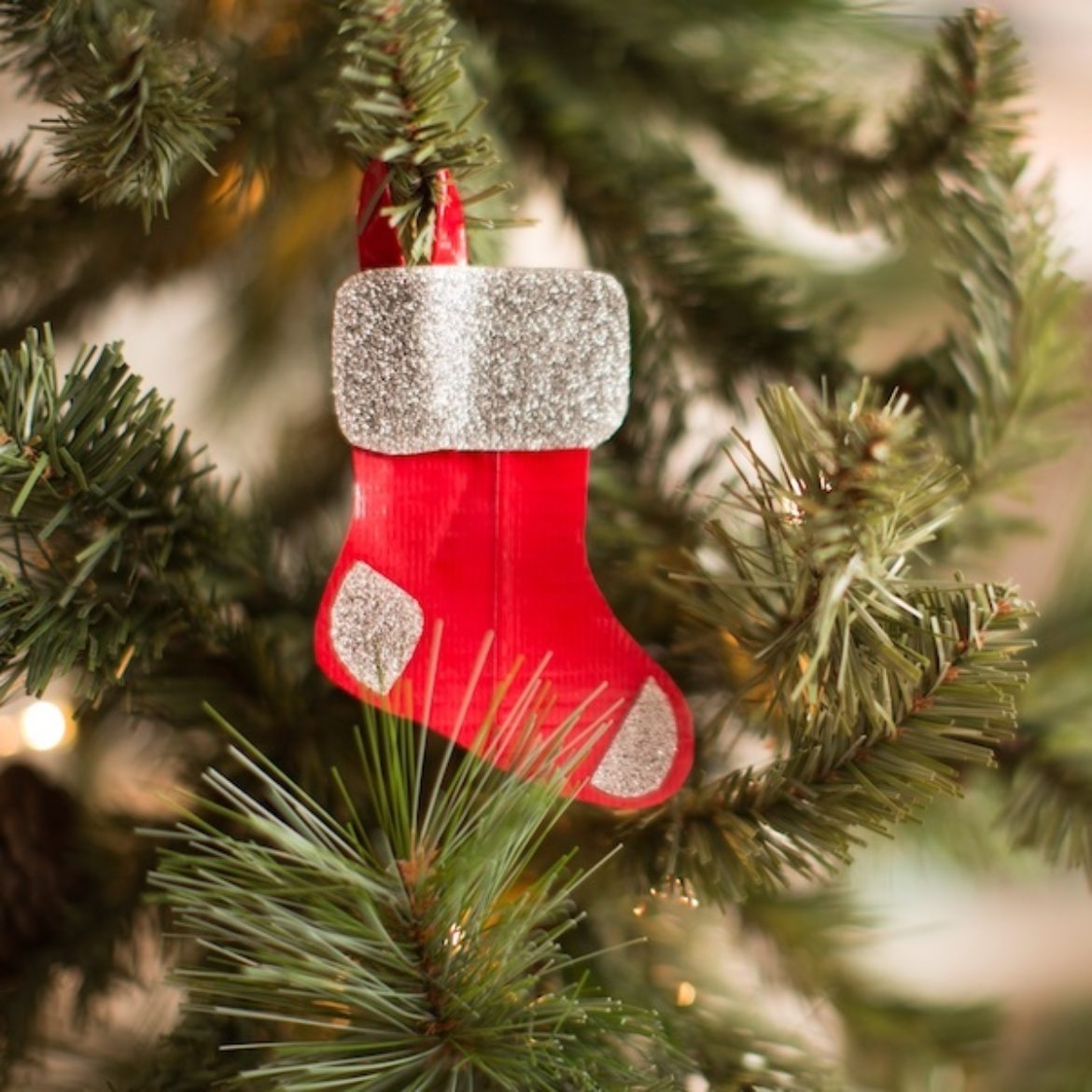 Sweet Stockings
Stockings aren't just meant to be hung by the chimney with care. They can also make adorable ornaments with some red Duck Tape and glittery accents.
Bright Banner
Bye bye, boughs of holly. This year, deck the halls with a stylish strand—pick a season's greeting ("Merry Christmas," "Happy holidays," "Ho ho ho"), then jazz it up with artfully arranged pieces of tape.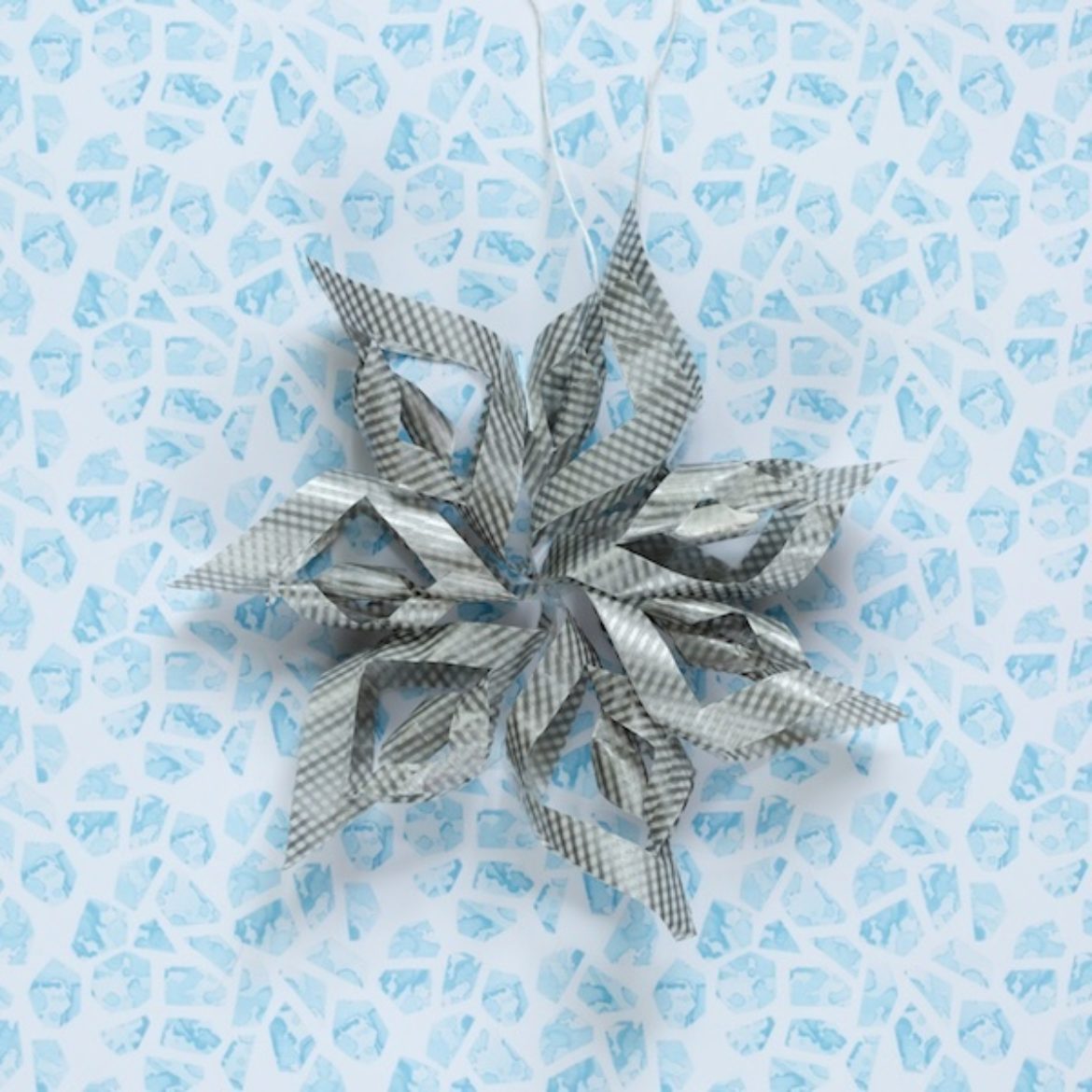 Fab Flakes
Let it snow, let it snow, let it snow. And because no two snowflakes are the same, make this pretty precipitation in a a variety of shimmery hues to turn your house into a winter wonderland.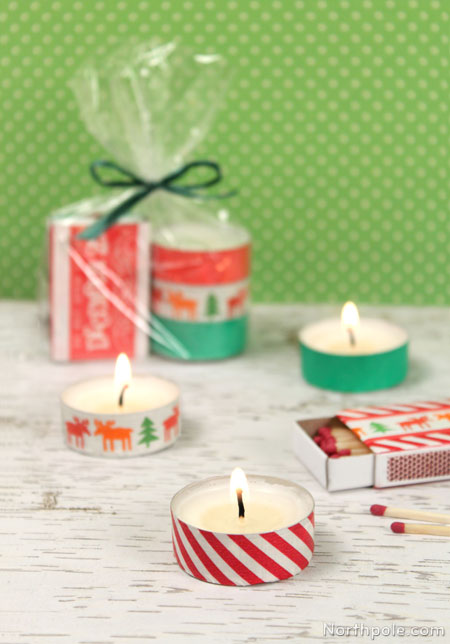 Christmas Candles
For the hard-to-shop-for person on your list (think: your teacher or your best friend's mom), craft one of these cute candles. Or, pick tape that matches Mom's dining room decor for a stunning centerpiece you can show off at the big Christmas Eve dinner.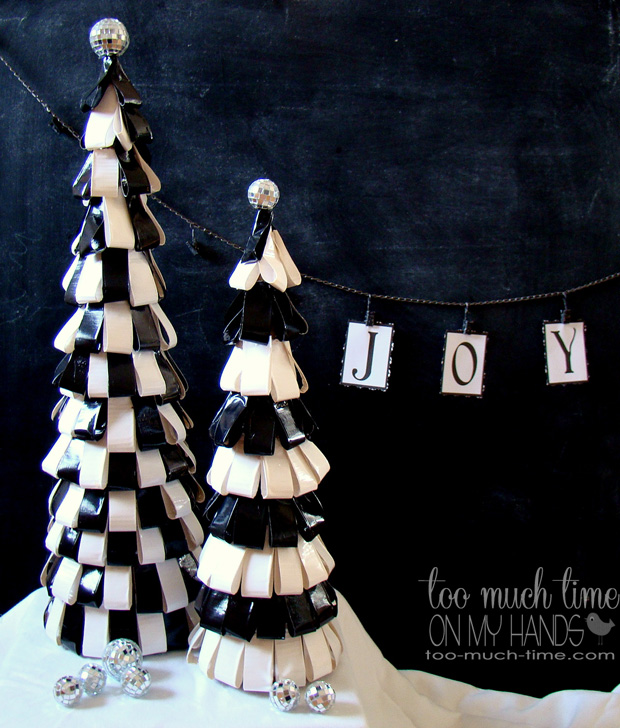 Trendy Trees
Perk up a paper mache pine (you can find one at your local craft store) by sticking on little loops of Duck Tape, then topping it all off with a blinged-out ball. Non-traditional trees are definitely starting to *grow* on us (pun intended).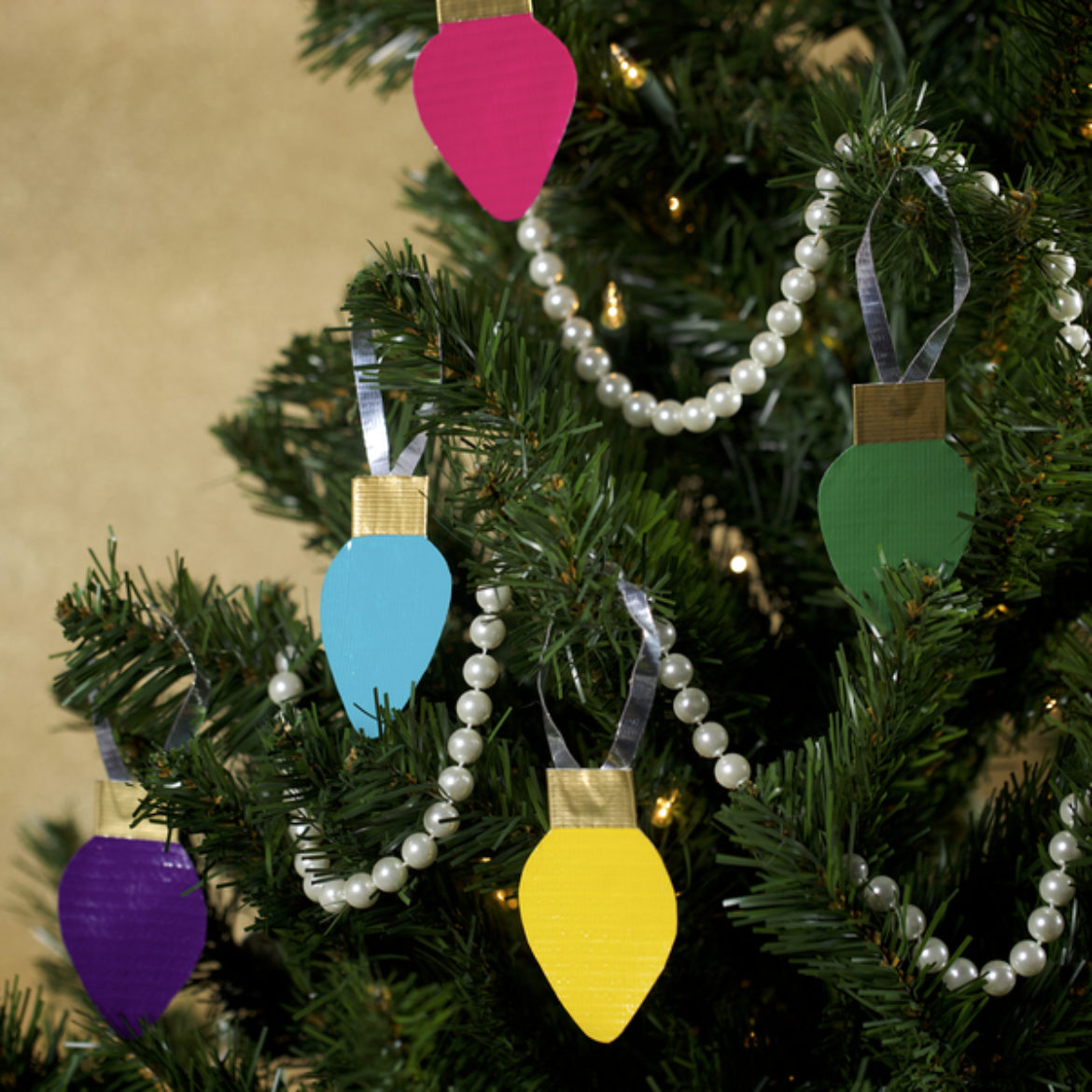 Lovely Lights
Your tree is going to be so lit this year—because in addition to the traditional twinkly lights, you can hang these big bulbs in all different colors for a happy holiday vibe.
Colorful Cookie Cutters
Fresh-baked Christmas cookies are one of the *best* parts about the holidays (we'll take all the frosted sugar ones, please). And while we're all for decorating the finished cookies (icing and sprinkles FTW), you can also beautify your baking BFF for a sweet treat Santa would definitely approve of. P.S.: These make a great prezzie for Grandma, too.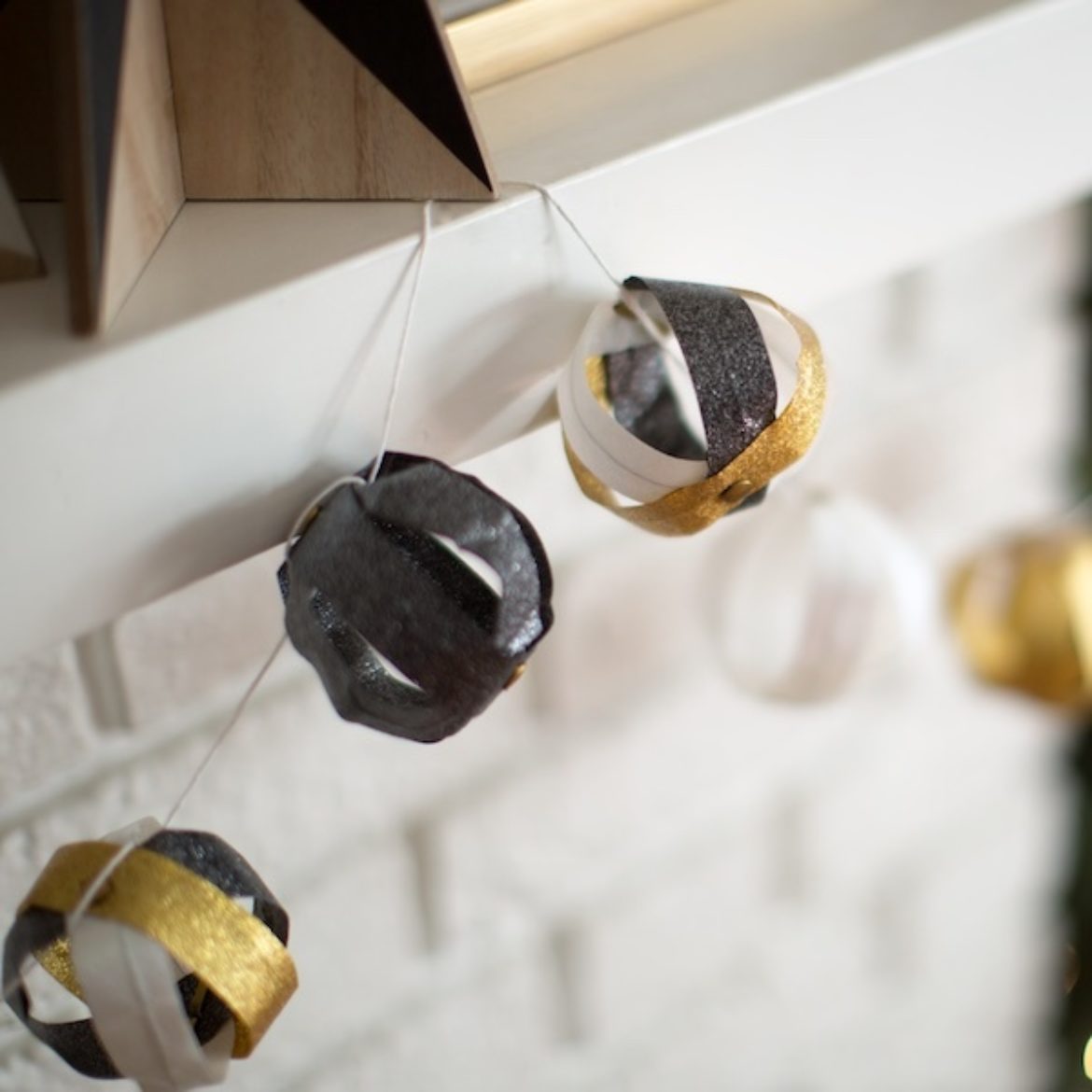 Glittery Garland
'Tis the season for all the glitz and glam—like this garland made with strips of dazzling Duck Tape. Bonus: Keep it up through January 1st to double as NYE decor, too.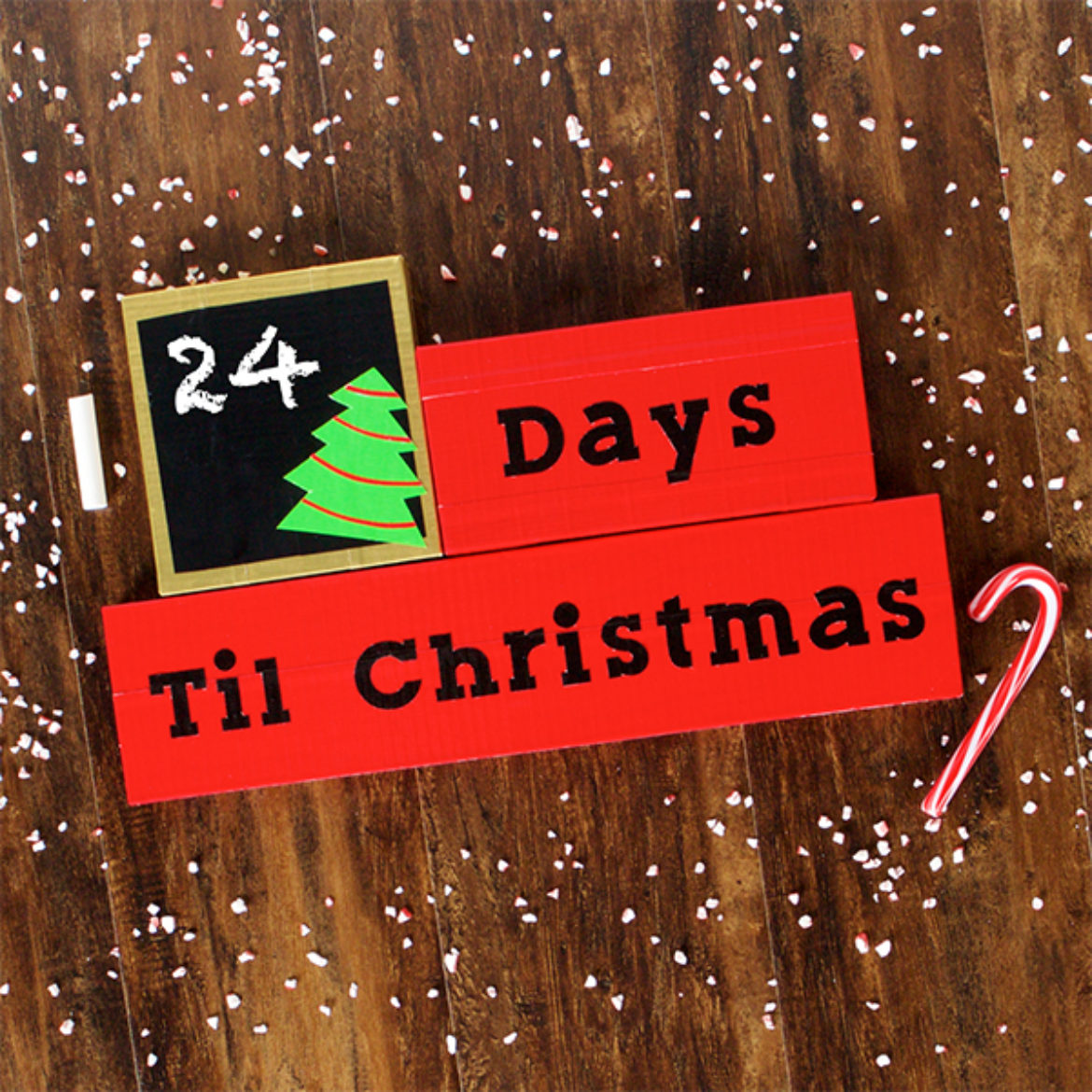 Crafty Calendar
Count down the days 'til Santa comes to town with this cute craft using chalkboard Duck Tape. Hang it on your bedroom wall or on the refrigerator, then wait patiently. Is it Christmas Eve yet!?
Which cute craft is *your* favorite? Tell us in the comments!
jump to comments