MAKE IT CUTE
DIYs
DIY V-Day gifts to make your besties and sweeties swoon
If you're like us, you *love* love. Maybe rom-coms are your fave movie genre, you're obsessed with the color pink or you just really enjoy reminding people you care about them. Whatever the reason, Valentine's Day is arguably the cutest holiday of the year, and you just can't get enough.
That said, it's also one of the priciest holidays out there. Stores start selling heart-shaped boxes of chocolate in January, and pretty much everywhere you look is covered in pink and red decor.
There has to be a way to get out of this without emptying your bank account, right? Right. Here are some of the cutest and most swoon-worthy DIY gifts that you can make for your BFFs and sweetie alike. Time to get crafty!
It doesn't get sweeter than these DIY friendship bracelets that *look* like you bought them at Urban Outfitters. Who crafting can't be chic?
2. Candy box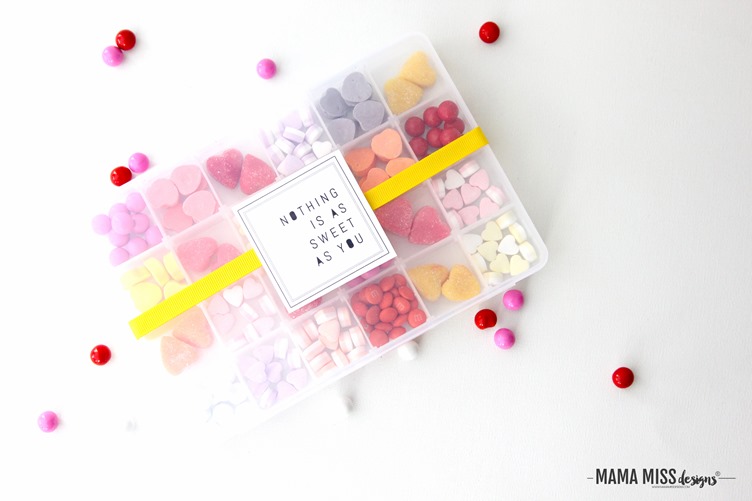 If you want to get creative about giving boxes of candy this year, make it your own by using your babe's faves. They won't need a directory to pick around the pieces they don't like, and it'll show you've been paying attention.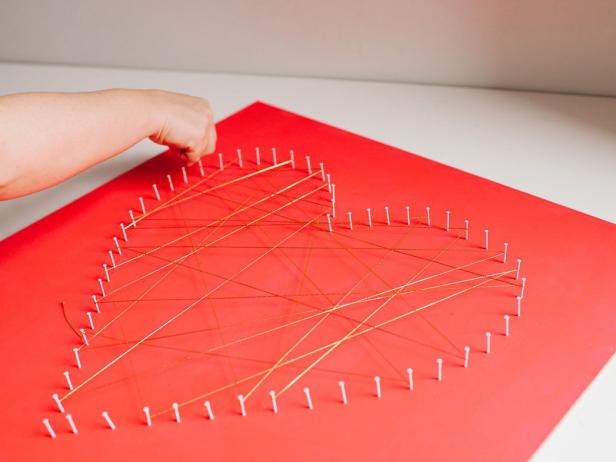 String art is both cute and creative. There are practically no words to describe how unique this is, and it's perf for the S.O. in your life. Fancy dinner? Mmm, pass!
4. Succulent gift boxes
These tiny, low-maintenance plants are *everything* right now, so why not share the love?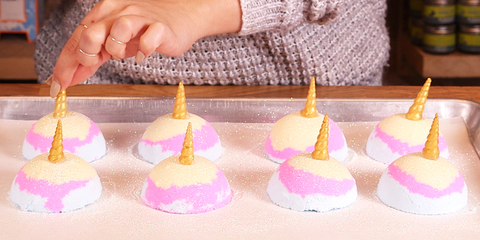 Who doesn't love a little color? These bright bath bombs are the perf gift for anyone who w to wants kick back and relax on V-Day.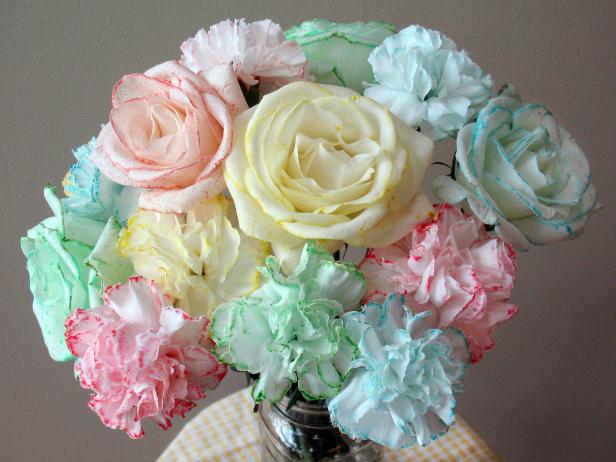 Love the idea of flowers, but don't want to get a generic bouquet? Get white flowers, soak the stems in food coloring and bask in the artful results.
Self-care is so necessary and it certainly doesn't hurt to have a few more bath products on hand, especially if they're easy-to-make, adorbs and V-Day themed.
Not in the V-Day spirit? Check out these hilarious and perfect crush memes and get inspired to ask our your crush with these tracks.
What will you be gifting this Valentine's Day? Tell us your ideas below.
Photo credit: GIPHY, HGTV, Totally the Bomb
POSTED IN DIYs, MAKE IT CUTE