FAB UP YOUR LIFE
Parties
The *luckiest* four leaf clover recipes to make for your St. Patty's party
Four leaf clovers might be hard to find IRL...but they're pretty easy to find (or well, whip up) in the kitchen. Whether you're having a St. Patrick's Day party for your besties, celebrating at school or simply hanging out with the fam, these recipes are sure to bring you the *best* luck.
These Rice Krispie treats are adorable and delicious. Add sprinkles for an extra fab touch.
Homemade gum drops are actually a lot easier than you think...and oh so festive!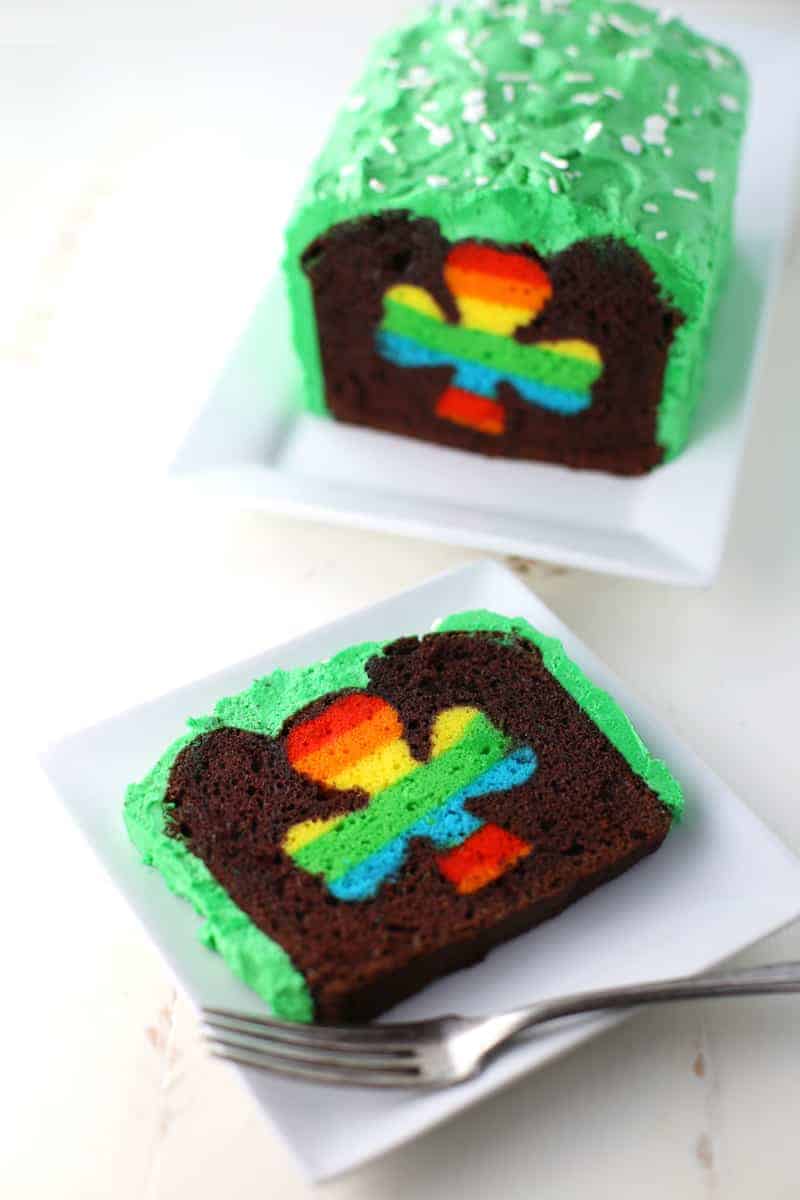 If you're feeling *really* bold, make this shamrock loaf cake. It's a little more complicated than your usual recipe, but the results are obvs so worth it.
Forget the Cheesecake Factory. Make your own mini mint cheesecakes to form a colorful clover.
Who doesn't love chocolate-covered pretzels? These little bites are the perfect snack to take to school and share with your classmates.
How will you be celebrating St. Patrick's Day this year? Tell us in the comments!
jump to comments