MAKE IT CUTE
Recipes
10 Christmas cookie recipes *every* girl should know
What is Christmas without cookies? Baking and decorating festive cookies is a holiday tradition as fundamental as decorating the tree and opening presents. Not only do these sweets sustain Santa during his long night of delivering presents but they are the perfect treat for you while you're busy studying for your exams. Plus, Christmas cookies are a great gift for your friends, family, neighbors and even teachers. Here are ten cute and yummy recipes you need to bake ASAP.
Peppermint chocolate thumbprint cookies
Thumbprint cookies are a classic Christmas treat. We love them because there are so many different ways to make them! This recipe combines two flavors that are just dying to be paired together: chocolate and peppermint.
Snowball Christmas cookies
Wishing for snow? This recipe for snowball cookies is perfect for you because powdered sugar is the next best thing and it is *way* yummier than frozen water!
Christmas sugar cookies with frosting
This recipe is great is you want to put your decorating skills to the test and use your fun holiday cookie cutters!
Candy cane Christmas cookies
Candy canes are a well-known Christmas symbol. All you need is a little food dye to create a cookie in the shape of the holiday sweet.
Grandma's shortbread cookies
There is nothing better than a delicious shortbread cookie. Here is how to make them festive!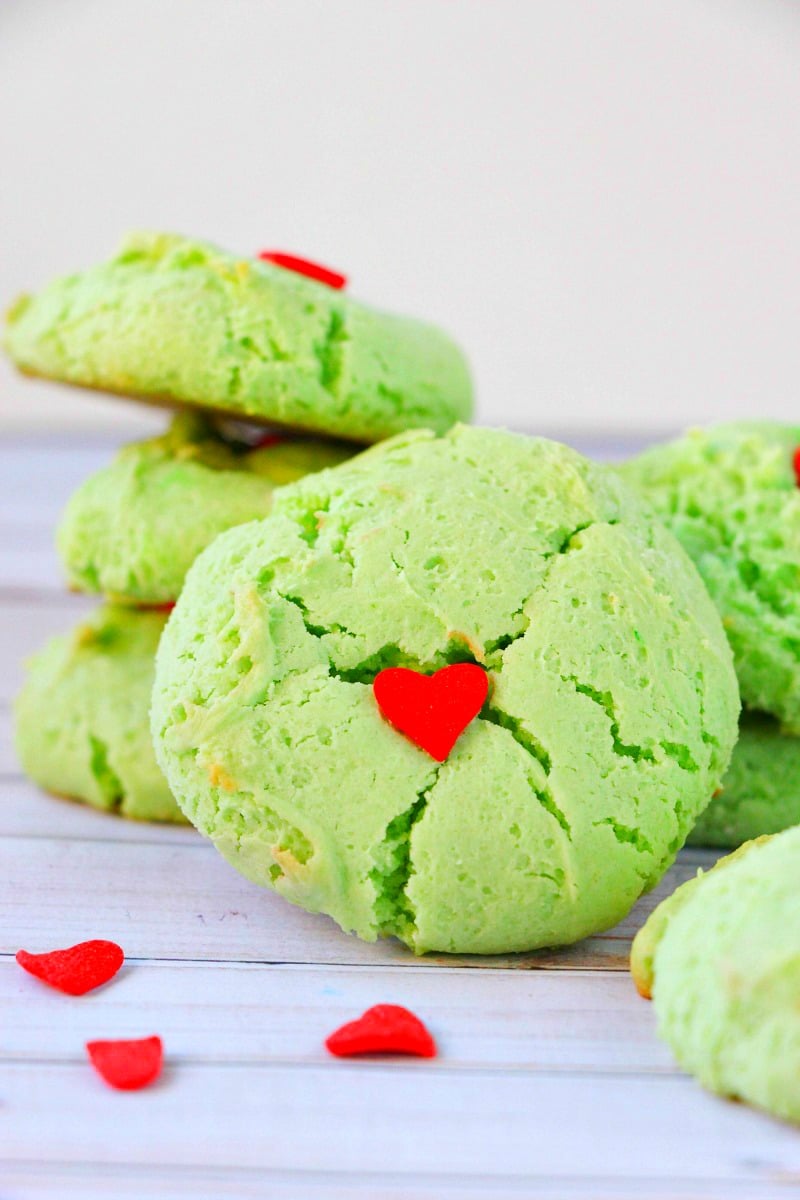 Grinch Christmas cookies
These green cookies are inspired by the classic Christmas story about the Grinch who had a heart three sizes too small. They are so cute and will definitely make your taste buds anything but grumpy.
Chocolate Christmas crinkle cookies
Chocolate lovers will cheer when you give them these scrumptious cookies. Of course you can keep some for yourself as well.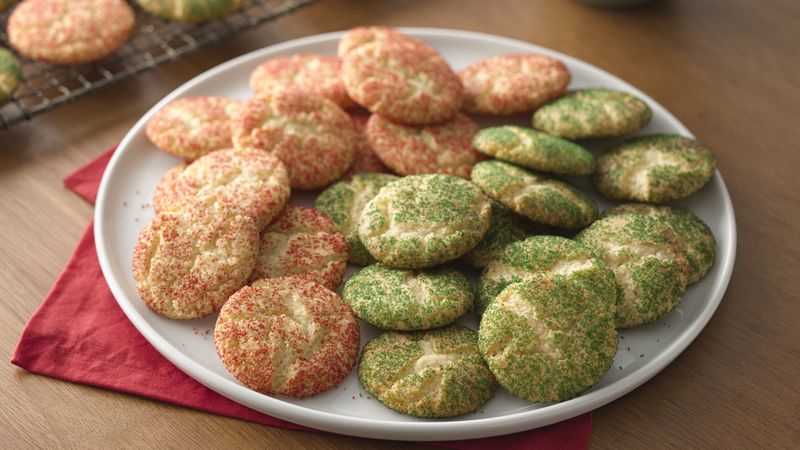 Christmas snickerdoodles
Cinnamon and sugar in Christmas colors. Need we say more (other than here's the recipe)?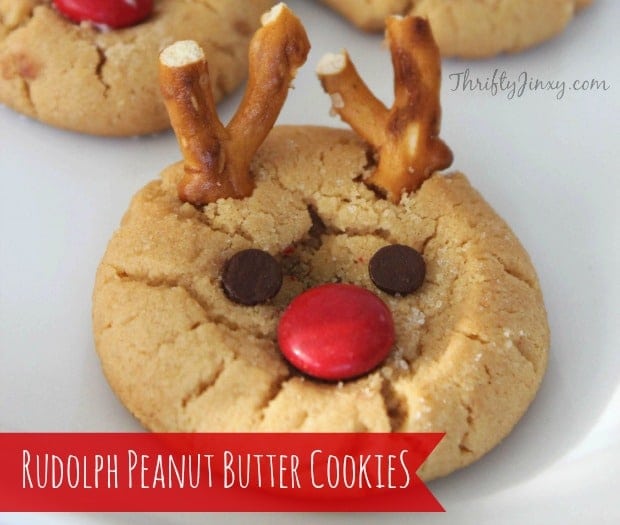 Rudolph peanut butter cookies
Turn everyday peanut butter cookies into Rudolph the red nosed reindeer using this creative recipe.
Soft and chewy gingerbread cookies
You can't go wrong with these delicious and traditional gingerbread men that we really only get once a year. Now the only thing left to do is decide whether to eat the head or the feet first.
*Tip* If you want to give your cookie's as gifts, click here for how to make an adorable DIY Christmas cookie container using a Pringles can!!!
What kind of Christmas cookie are you going to bake this holiday season? Let us know in the comments!
POSTED IN christmas, Christmas cookies, MAKE IT CUTE, Recipes, cookie, cookie swap recipes