FAB UP YOUR LIFE
Recipes
Make your school lunch *way* more fun
Tired of packing the same old lunch? When you were younger, the idea of packing your own lunch was super thrilling (you could *finally* choose the stuff you liked!), but now that you're older, it's started to feel more like a chore. If your duty is becoming a drag, liven up your lunch box with these delicious ideas:
Cue the kabobs.
Mix it up and skewer your fruits and veggies. Use a knife or a cookie cutter to really spruce it up.
Shape up your sandwich.
Is your basic ham and cheese sandwich getting you down? Show it a little love by cutting it into different shapes, like stars.
Go green!
Try to make your lunch all green. Avocados, granny smith apple, leafy green salad, green jello, green bell peppers, cucumbers; anything to keep the theme.
Inspire yourself.
Mom didn't write you a note? Write yourself one! Pack an inspirational message to get yourself through the midday blues.
Heart your carrots.
Carve away at your carrots to make these adorable hearts. Then pack them with ranch or hummus, or use them for an upgraded chicken noodle soup.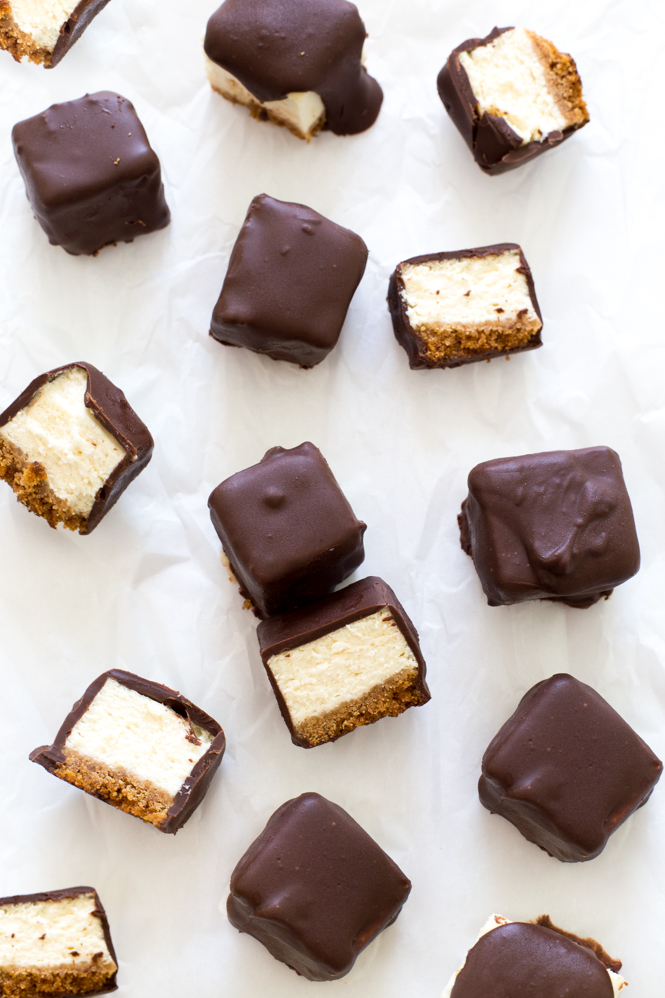 Treat yourself.
Once or twice a week, add your favorite sweet surprise. We personally love these homemade cheesecake bites or this edible cookie dough.
What are other ways you make packing your lunch more fun? Share in the comments below!
Like this? You'll love these, too...
+ 8 signs your crush is actually bae
+ 10 things *every* beauty queen needs in her room
+ Have you tried Kendall Jenner's ab workout yet?
Photo credit: Tumblr.
jump to comments