FAB UP YOUR LIFE
Recipes
The cheesy, crunchy recipes you need for National Nachos Day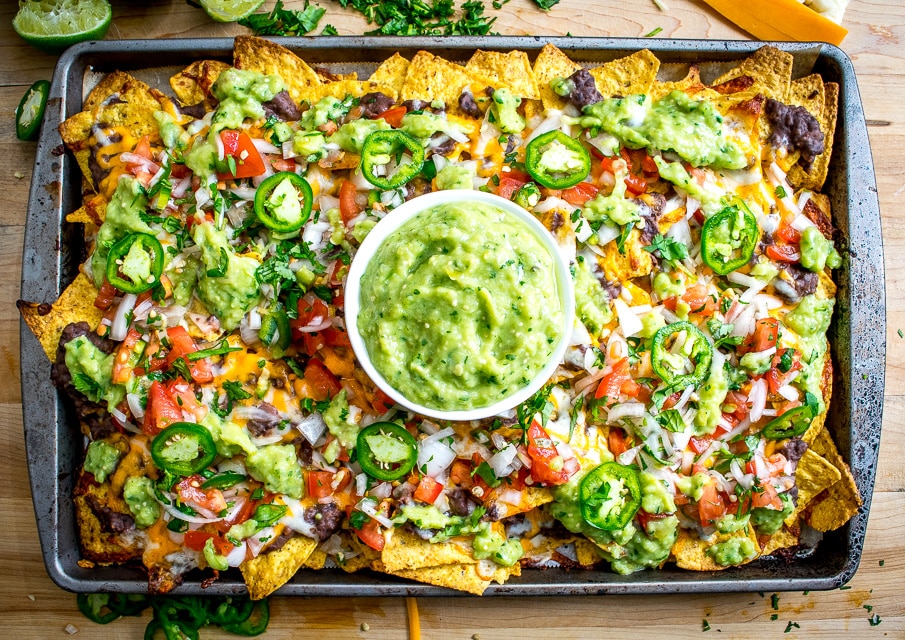 Did you know today is National Nachos Day?! Yes, really—time to celebrate your fave Mexican inspired dish and eat as many loaded-down chips as you possibly can. (Don't worry, we wont judge.) While classic nachos are great, we found so many other ways to enjoy the cheesy, flavorful goodness below.
Classic nachos
We still have to pay homage to where it all began because you really can't go wrong with the classic version of this dish. Cheese, salsa, jalapenos, oh my!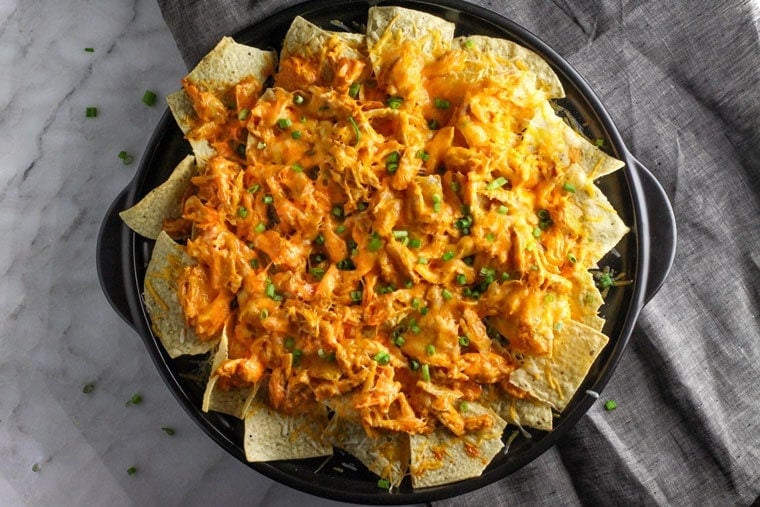 Buffalo chicken nachos
You wouldn't typically find buffalo chicken on nachos but if you're obsessed with all things spicy, you have to try these.
Chicken fajita nachos
Trade those flour tortilla chips for the baked version and then load them up with grilled onions, bell peppers and cheese. Top it all off with sour cream and enjoy.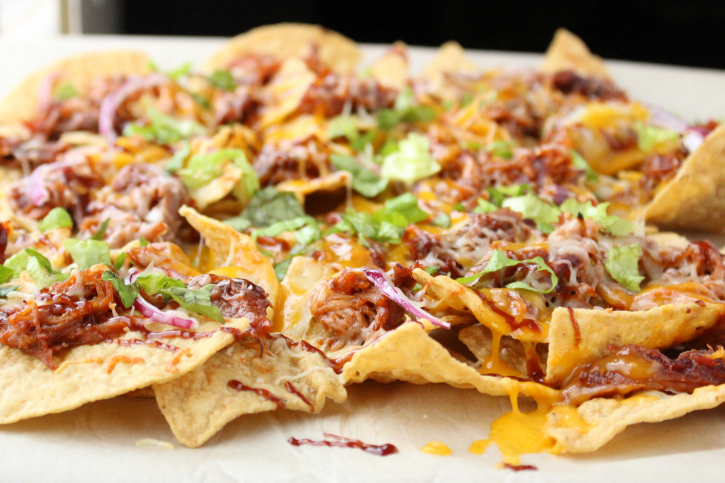 Pulled pork nachos
All the goodness of a backyard BBQ piled onto crunchy tortilla chips? It doesn't get much better. Oh, except when you add on coleslaw.
Mexican street corn nachos
You'll feel like you're on Santa Monica Pier in California, enjoying elote (the actual name for Mexican street corn) by the beach...but in actuality, you'll be munching on these delicious, meat-free nachos.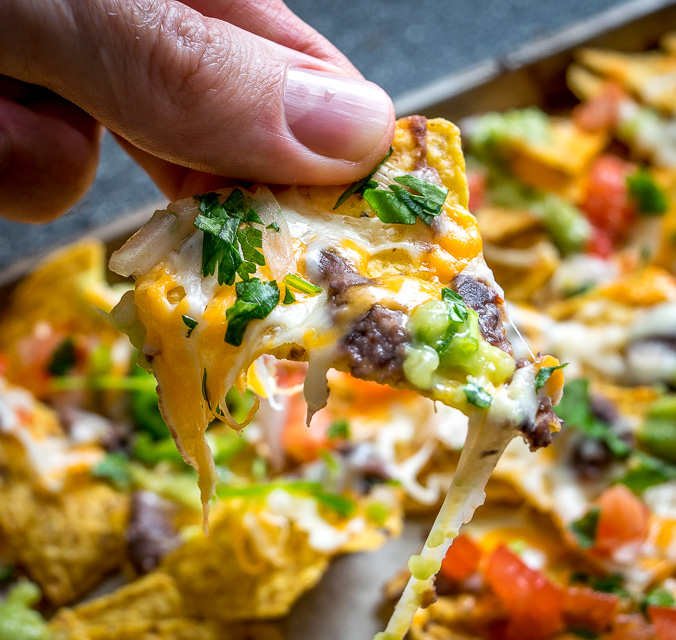 Spicy black bean nachos
If you like your nachos with a little kick, prepare to fall in love with this nacho recipe. Not only are they delicious, but this recipe is vegetarian friendly as well.
Loaded nacho fries
This one's cheating a little bit but they're so good, we'll let it slide. The fries have all the nacho-y goodness of, you know, actual nachos so you won't even know the difference.
What's your favorite way to eat nachos? Tell us below!
POSTED IN FAB UP YOUR LIFE, Recipes
jump to comments