FAB UP YOUR LIFE
Room
10 adorable room accessories you didn't know you needed
Your room should be a space that's a reflection of your (super-cool) personality. It's where you spend a lot of downtime, so why not make it as cute and as comfortable as possible? These ten products are guaranteed to have you reaching for that allowance money you saved up—but don't worry, they're *totally* worth it!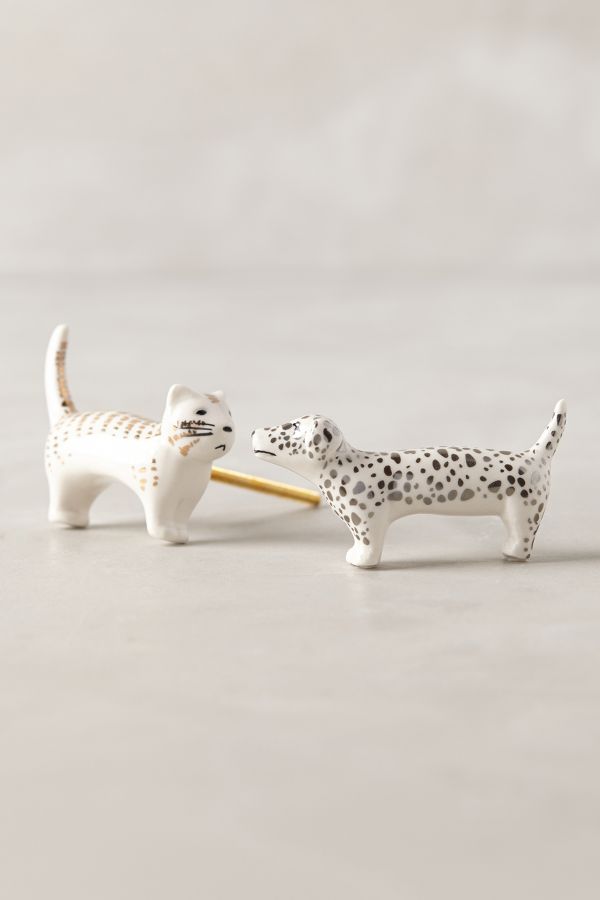 These Anthropologie doorknobs can be used for a door, dresser or a drawer and are purr-fect for cat and dog lovers alike.
This organizer will look like a dress when you fill it out with your cutest scarves.
Get your mom to stop yelling at you about leaving your wet towels on the floor by purchasing this metal towel hanger featuring cartoon kittens.
Can't get enough of the cats? These stickers will make your light switch or door knob look cute as can be.
Save some desk space with this clip-on cup holder. As long as you don't bump into it, this product will keep your drink safe while you do your algebra homework.
Until scientists come up with a way to transform humans into mermaids, you can settle for being one while reading your favorite or watching TV with this blanket.
Project the night sky (and other fun patterns) onto your ceiling with an out-of-this-world orb.
These curtain holders are perfect for when the sun is out and you want some Vitamin D...but you also want to stay inside.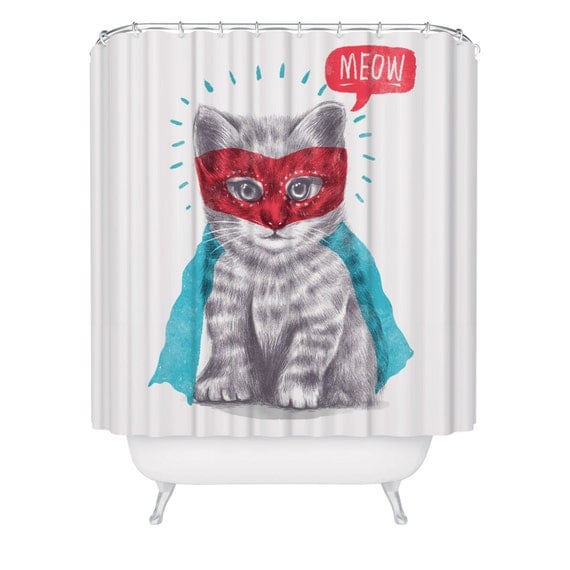 If your bedroom has it's own connected bathroom, use this kitty curtain in the shower to liven up the space.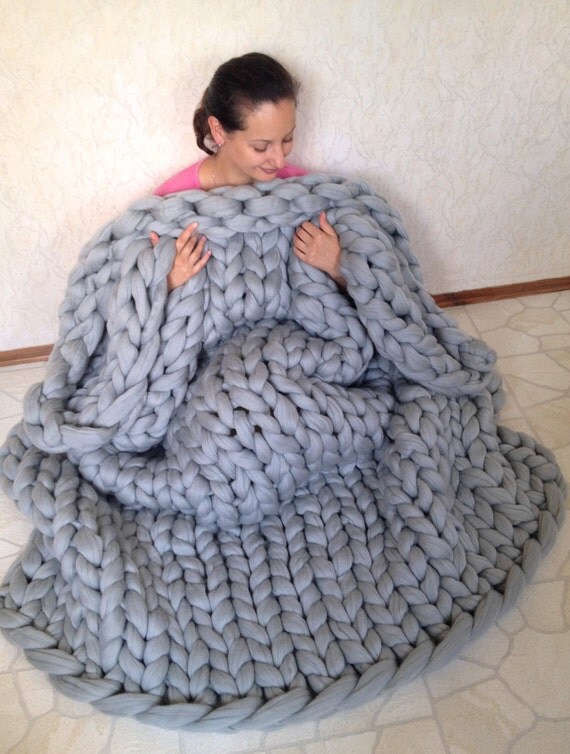 Curl up with a good book while wrapping yourself in this *super* chunky knit blanket. Perfect for snow days or those lazy winter days when you don't want to get out of bed.
What's your fave thing on our list? Let us know in the comments!
jump to comments