MAKE IT CUTE
Room
This inexpensive item is the secret to sprucing up your space
So you share a room with your sis, or your parents don't want to spend the dollars to paint your space. Here's your no-fuss compromise: a tapestry.
These chic cover-all wall hangings are inexpensive, stylish and come in endless styles. These nine trendy picks are the best way to spruce up your space this spring.
1. Succulent print, $15
When you can't keep plants alive, so you buy a plant-covered tapestry instead..
2. Wanderlust moment, $36
For the travel junkie, use this to pick your next destination!
3. Patchwork print, $50
This throwback style is perf for a rustic room.
4. Sunflower fields, $28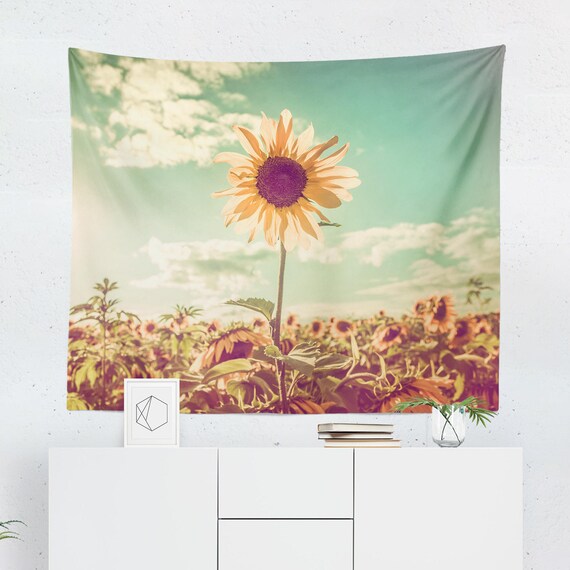 Queue "Sunflower" by Past Malone anad Swae Lee.
5. Space vibes, $23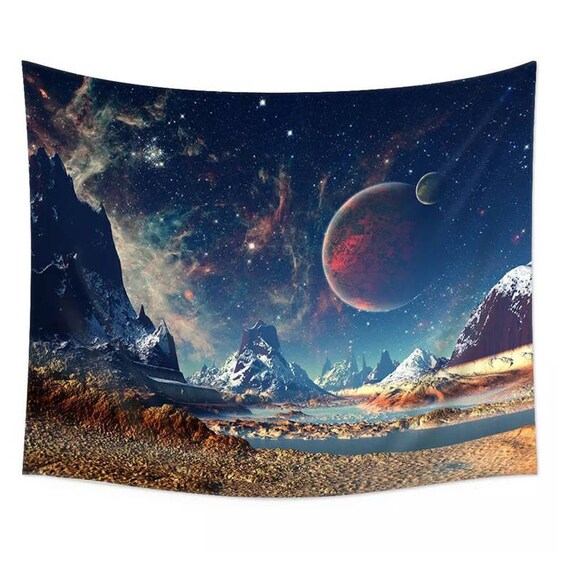 This galactic tapestry combines the real and the fantastic for the perfect mix of awe on your wall.
6. Posi vibes, $36
When you wake up every day and *this* is the first thing you see, you're setting yourself up for success.
7. Textured moon phases, $39
This tapestry is textured and slightly smaller than the rest, which is perf if you want to use this in *addition* to other accessories to spruce up your walls.
8. Lemon wheels, $35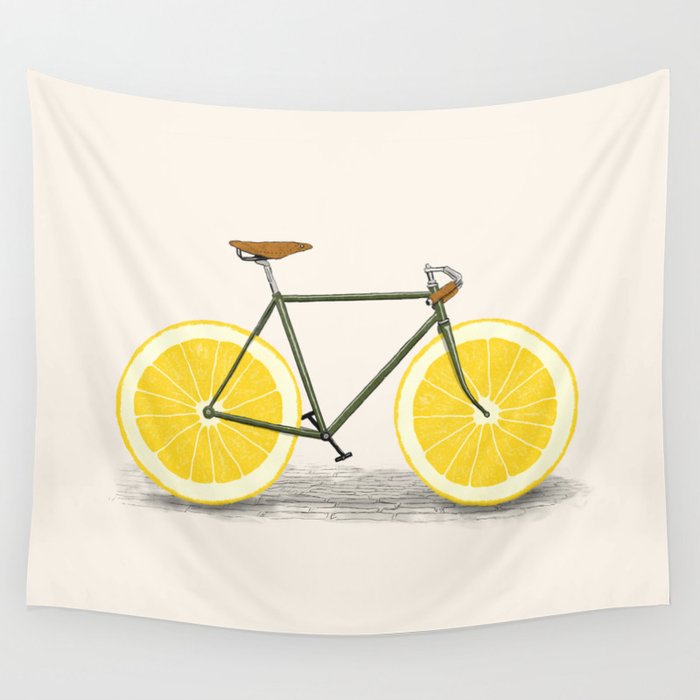 This adorable tapestry is quirky and unique for those who like to make a statement.
9. Just peachy, $39
This pattern is just playful enough to brighten up you space, but the pretty pastels keep things super serene.
Whatever your style, there's a tapestry out there for you. Find the perfect one to adorn your wall to tie your room together.
POSTED IN give your room a facelift, Room, MAKE IT CUTE, room redo