FITNESS
Eat Right
How to make the most popular healthy meals on Pinterest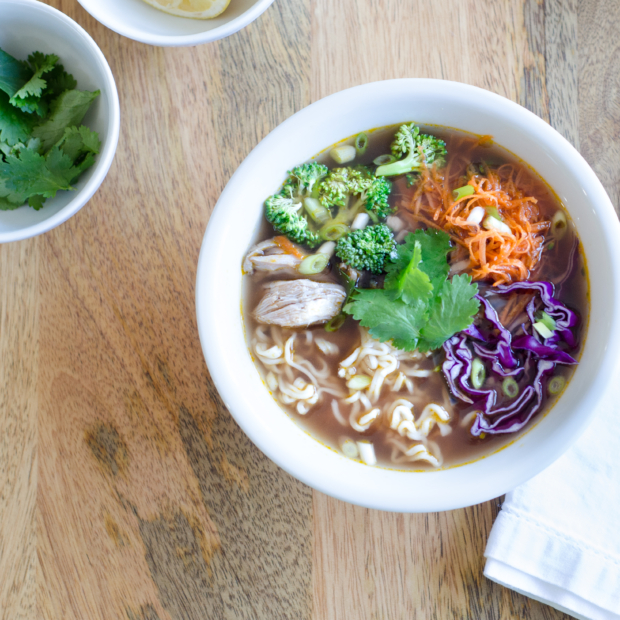 Scrolling through Pinterest can be overwhelming. There are just *so* many amaze recipes to choose from! To narrow it down, we rounded up the most Pinned and most good-for-you meals that you can whip up this summer. Scroll down for all the how-to's.
Quinoa taco salad
This taco salad is far from the usual which normally includes nachos, fatty meats and an endless amount of cheese. This super salad is full of tomatoes, cilantro, quinoa, bell peppers, black beans, salsa and avocado (yum!). All that fiber, protein and healthy fat will keep you satisfied for hours.
Avocado toast and fried egg
This delicious power breakfast recipe is packed with nutrients—the avocado itself has over 20 vitamins and minerals, the egg provides you with protein and the whole wheat bread contains fiber, B vitamins and antioxidants. Not to mention this trendy toast is super cinchy to make in the morning.
Cauliflower everything
Whether it's cauliflower pizza or a cauliflower grilled cheese, the veggie substitute is rapidly picking up steam in 2017. And there's one recipe we *especially* want to try: cauliflower buffalo bites. Not only is this a great alternative for those hot wings you love, but it has natural antioxidants along with 21 grams of fiber and 17 grams of protein.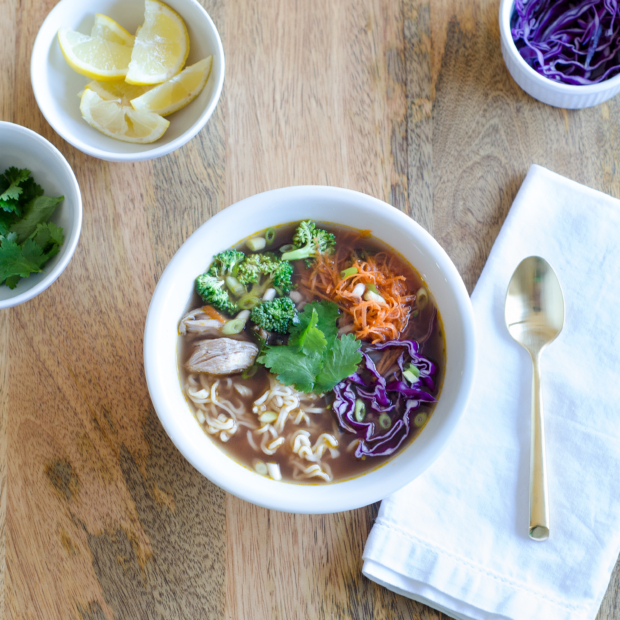 Broth bowls
Bye bye Chipotle burrito bowl and hello broth bowl! These bowls require a little more effort than the previous recipes listed, but they're totally worth it! Completely customizable, you can add and take out what you like and don't like...be sure to include lots of veggies, too.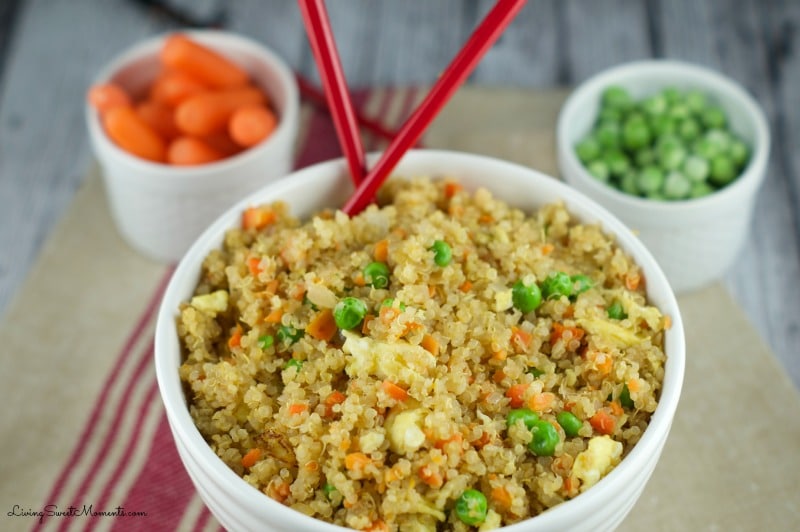 Quinoa fried rice
Quinoa is known as "the mother of all grains" and is packed with healthy protein and fiber. Plus, this super grain is gluten-free so *anyone* can eat it. You can find the recipe for this Chinese food makeover here.
What trendy meal do you plan to try? Let us know in the commenst below!
POSTED IN body, eating, healthy eating 101, Love your bod, FITNESS, Eat Right