FITNESS
Eat Right
5 sweet potato recipes you *need* for Thanksgiving
Pumpkin isn't the *only* orange-hued star of the Thanksgiving table. Sweet potatoes are just as delicious and just as good for you. Especially if you whip them up following one of these recipes that are sure to impress your fam. Room for one more, please?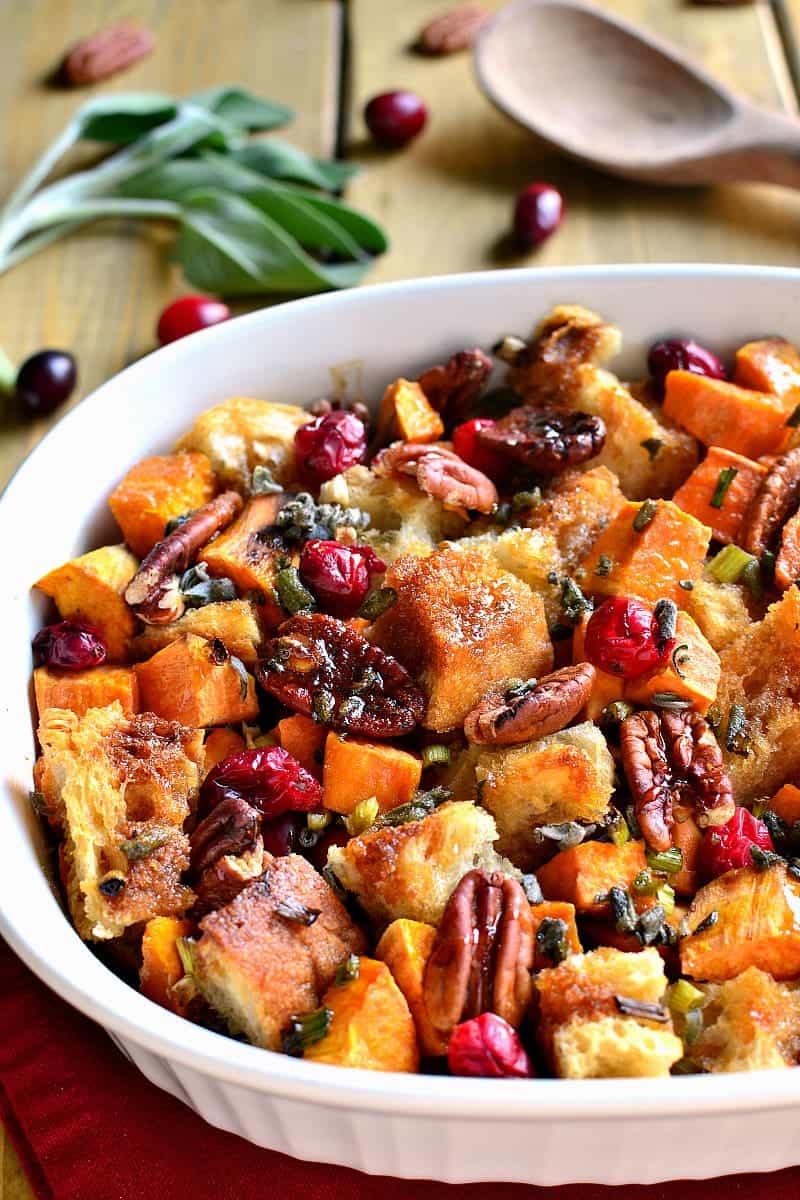 Dad's famous stuffing just got some serious competition. This cranbery sweet potato version is the perfect mix of sweet and savory and the pecans add an extra crunch.
Move over, pumpkin pie. A slice of sweet potato pie topped with a giant dollop of whipped cream is *just* how you should end your meal.
You cannot go wrong with this classic sweet potato casserole. The gooey marshmallow layer will win over even the most avid veggie haters.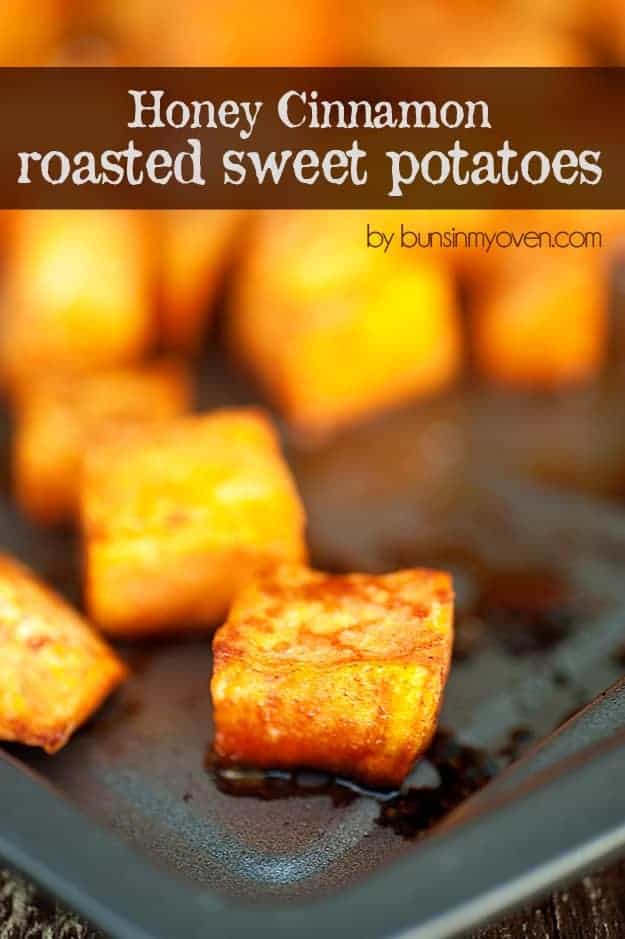 Sweet potatoes + cinnamon + honey = these delicious bites. And they're *so* simple to make (win!).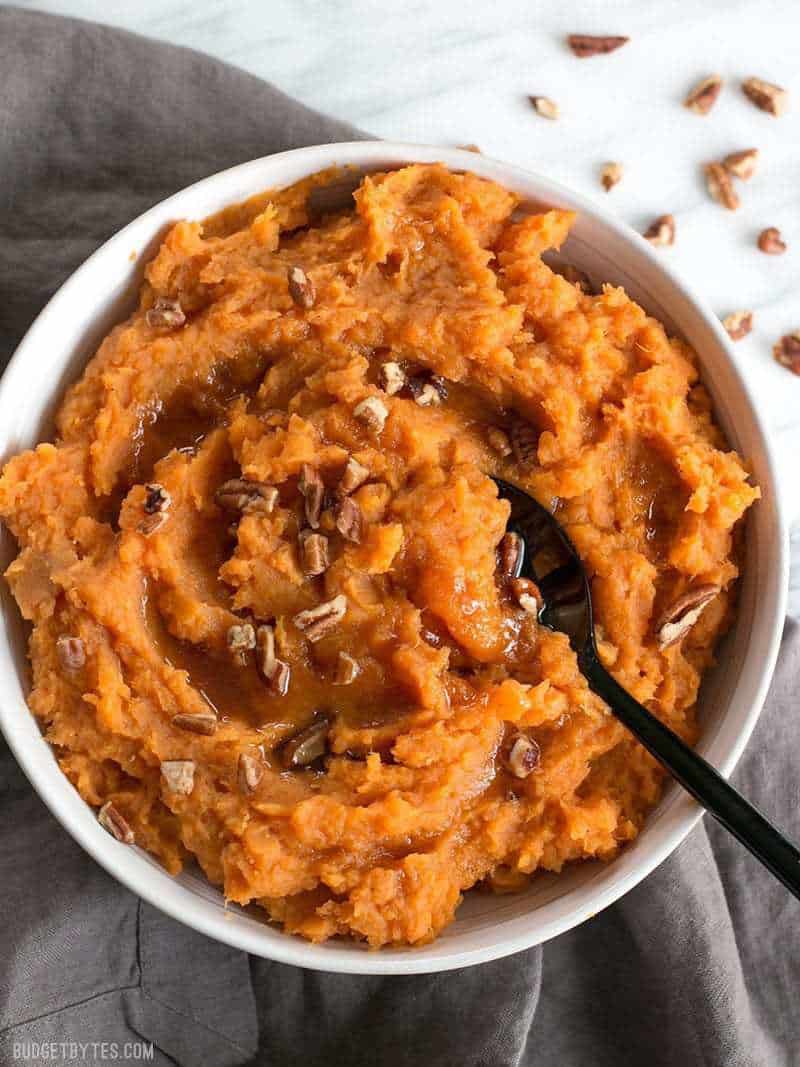 Why settle for regular mashed potatoes when you could dive into a big bowl of these mased sweet potatoes?
What's your favorite sweet potato recipe? Share below!
jump to comments