FITNESS
Wellness
Always anxious? Try one of these for instant calm
We all have those days where we feel stressed out and can't seem to cheer up—trust us, you're not alone. Most girls deal with some form of anxiety, whether it's just nerves before a big concert solo or a more serious disorder. But as hard as it may be to push through it, there are some tricks to overcoming your negative emotions. Below is a list of must-haves to help you find your zen.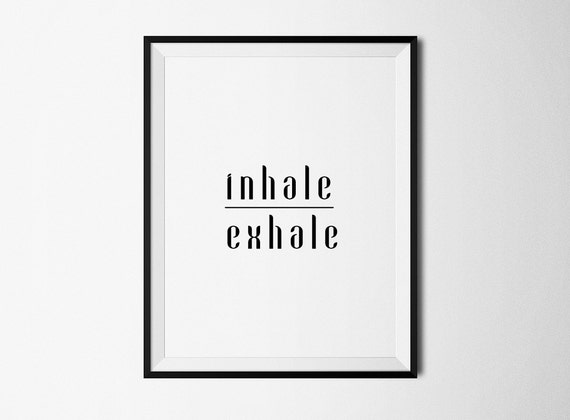 Nothing is better than waking up to a positive message right in front of you. This wall print reminds us how important it is to stop and take a breath when you're starting to freak out.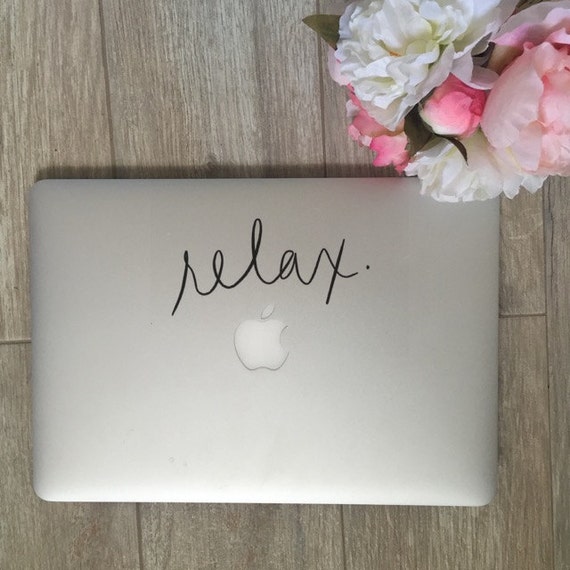 This laptop cover is something we all need. It's so adorable and its minimalistic vibes are equally comforting and trendy.
Tired of piling all of your worries in your mind? Fear not, take some time to write down what's making you feel nervous or anxious, and put them in this box. You're literally throwing away any bad feelings.
Before going to bed, spray this miracle mist on your pillow and you'll feel so much more comfortable in bed (really!). The lavender scent will loosen your mind and body, helping you drift off to dreamland problem-free.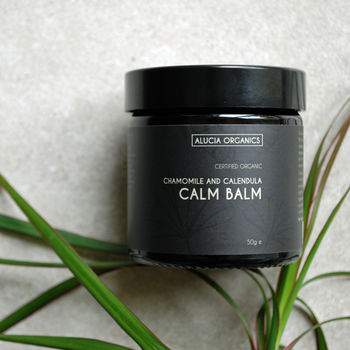 For those of us who tend to constantly itch ourselves when we're feeling stressed out, this balm will help cure all of the irritation and eliminate any redness. Plus, the citrusy scent is super energizing.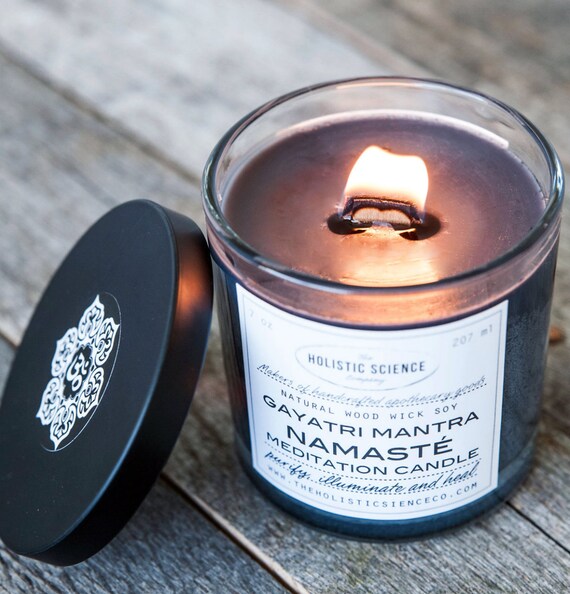 Meditation is *always* a good go-to when you're feeling stressed. This candle's amber scent will fill your room (and your heart) with warm vibes.
We all love bath bombs, but have you tried bath salts? A sprinkle of these under running hot water is a great way to relax and soothe your bod.
After a long day at school, have an at-home spa sesh with one of these super-soothing masks for clear skin and a clear mind. Win-win.
What are some things that help you calm down when you're anxious? Let us know in the comments below!
Photo credit: Instagram.
POSTED IN stress, dealing with anxiety, FITNESS, Wellness
jump to comments