LIFE
School
The 10 cutest supplies you need this school year
Time to step out of the summer sun and under the oh-so-flattering classroom flourescents—woo! Not. But before you bum about hitting the books, think of all the wonderful things that come along with the start of a new school year: New friends, new teachers and...new school supplies! Want a way to go back in style? Get your hands on these sweet supplies ASAP.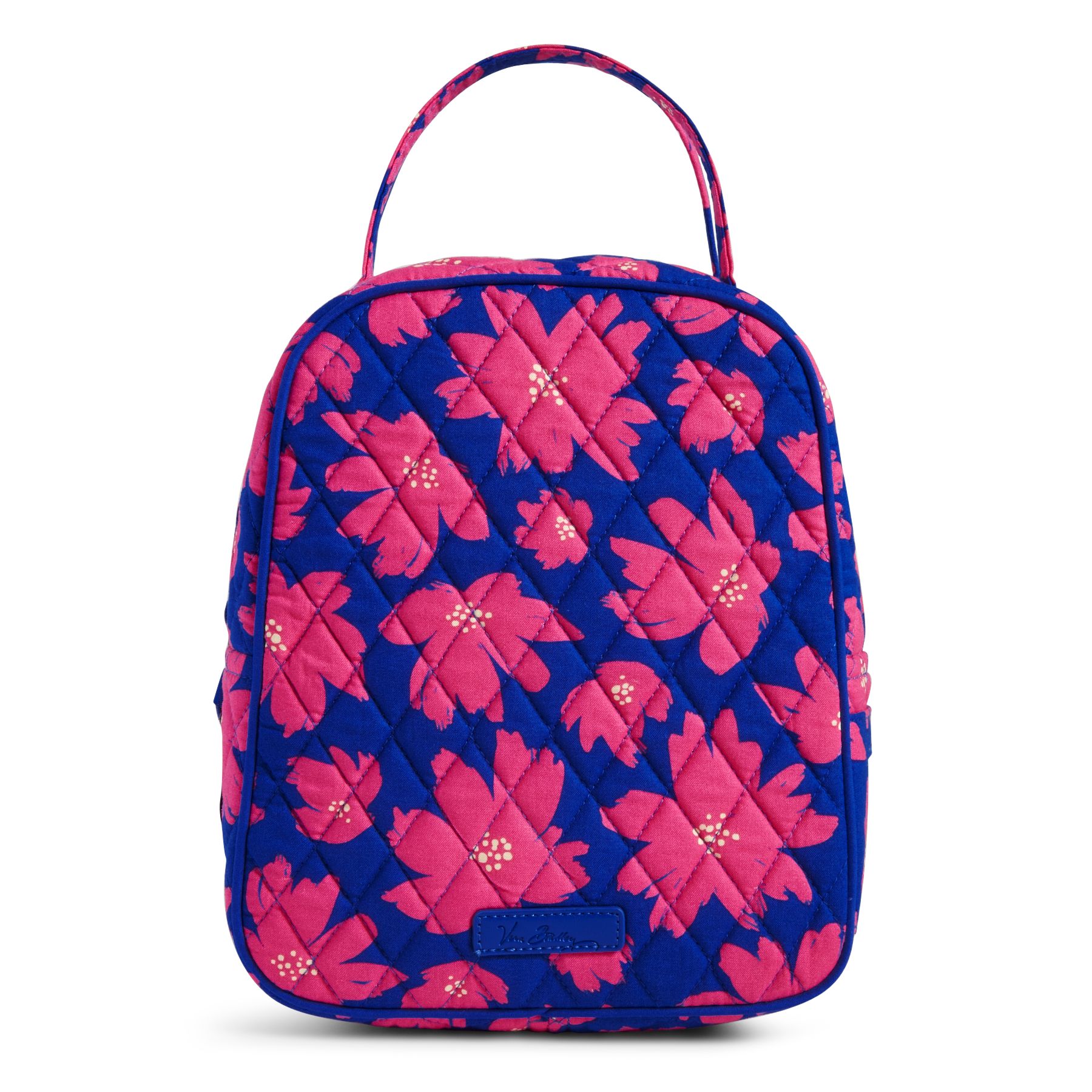 We can all agree that lunch is the best part of the school day. Be the most stylish girl at your table with this adorable bag from Vera Bradley.
Divoga Composition Book, $2 (each)
These composition notebooks from the Whimsical Wonder collection at Office Depot and OfficeMax are totally cute. You'll be more inspired to open your notebooks if they're pretty!
Pretzel Erasers, $1.99
These pretzel erasers from Yoobi are fun and practical. Plus, they're a great piece to play with when you get bored in class and are *trying* not to zone out.
Classic Agenda, $20
It's extremely important to stay organized during the school year, and this cute agenda from Ban.do will help you do just that.
Stay on track and focused this school year with this to-do notepad from Rifle Paper Company.
Novelty Ruler, $1
This hilarious ruler from Cotton On features a pineapple on the end that's sure to have you wishing you could fast-forward to lunch.
Neon Stapler, $25
This stapler from Ban.do is the perf way to wake you up from that school-day drowsiness with its bright, fun colors.
Step in the Right Confection Journal, $12.99
We love all things food, and this ice cream sandwich notebook from ModCloth is no exception. Use it to take notes in class, or just doodle!
InkJoy Gel Pens, $15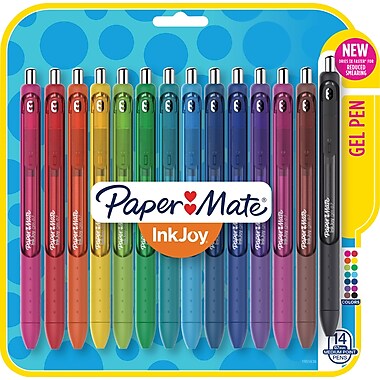 Taking notes is exponentially more enjoyable when you have colorful palette to work with. These colorful gel pens from Paper Mate are perfect for all your writing needs—and they don't smear!
Pencil Case, $8.99
Keep all your pens and pencils organized with this chic and adorbs zip from Target.
What's your favorite thing to shop for during the back-to-school season?
Photo credit: ban.do
jump to comments