MAKE IT CUTE
DIYs
Make your wrapped gifts *way* cuter with these DIYs
Now that it's *finally* December, it's time to get into the holiday spirit. Listening to Christmas music, watching movies and, of course, wrapping and decorating presents. There are so many different types of gift wrap out there, but the best kind is one that has a personalized touch to it. DIY these pretty packaging ideas to make your prezzies stand out under the tree.
Cutout gift wrap
This looks super complicated, but once you know how to do it, it's actually easy. People will be *so* impressed with your skills.
Magazine ribbon gift bows
All ribbons always give a nice touch to gifts, but this DIY looks so good. All of the different colors and words on the ribbon make it seem so much more complex than it actually is.
Polka dot gift wrap
This is a classic that never gets old. Using brown cardboard as your base color makes the look so modern and classy.
Mini wreath gift tags
Add this tag to even the most plain paper for an instant glam touch.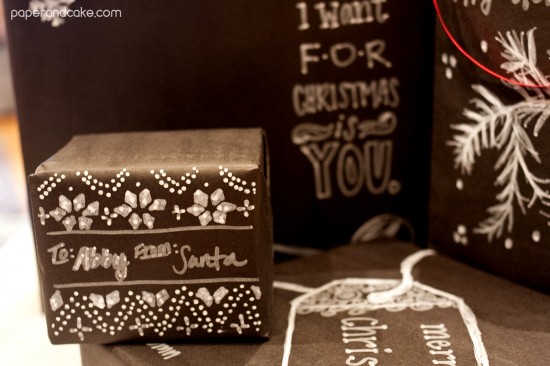 Chalkboard gift wrap
Color and write *anything* you want with this paper from a sweet note to cute doodles.
Cozy sweater gift wrap
Put those old sweaters to use for your gifts this year. We guarantee you, *nobody* at your holiday party will have their gifts wrapped like yours.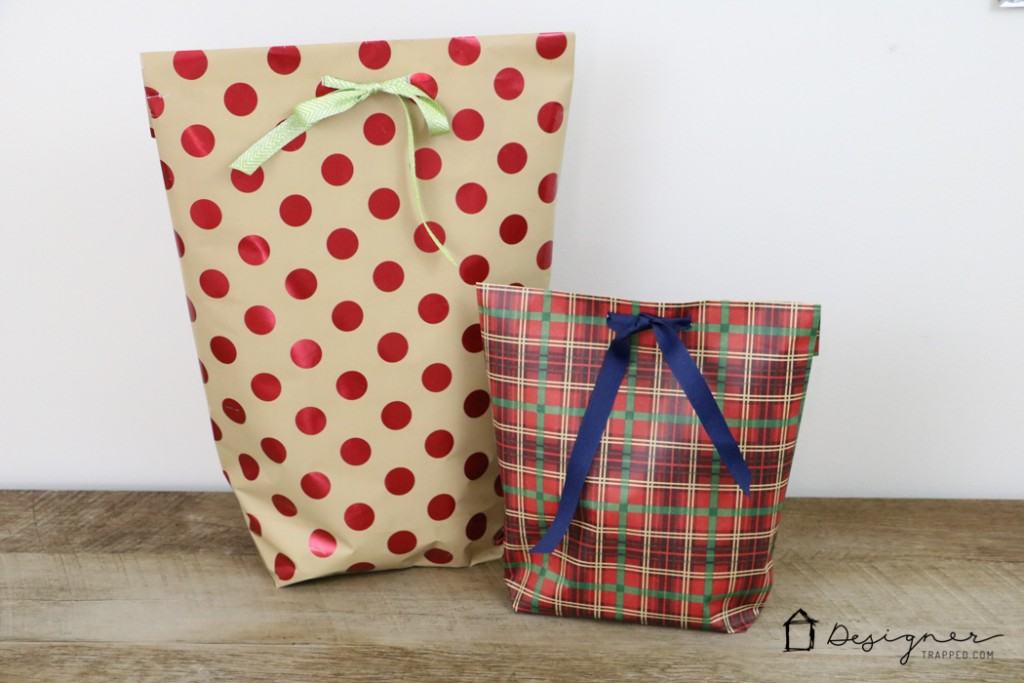 Gift wrapped bag
Instead of choosing between gift wrap and a bag, how about combining both? It's the perfect pairing.
Which wrapping style are you going to try? Share your thoughts in the comment section below!
POSTED IN christmas, gifts, Christmas decorations, Christmas gifts, crafts, diy, diy gifts