MAKE IT CUTE
DIYs
The best slime DIYs on Pinterest you *have* to make
These aren't your little brother's snot-looking slime recipes. These are super cute and can be a fun way to destress and use your hands, so go ahead, pick your favorite one and get mixing.
Galaxy slime
If you've ever wanted to hold the whole galaxy in your hands then this one's for you. Create a dreamy, sparkling slime to share with friends.
Glitter slime
Everything is always better when you add glitter! You can make this any color you want it's totally customizable.
Cotton candy slime
This one is scented. Seriously...not only is it a super cute pink color but it smells just like cotton candy.
Unicorn slime
For all of the unicorn lovers. It's as colorful and magical as our gold-horned friends.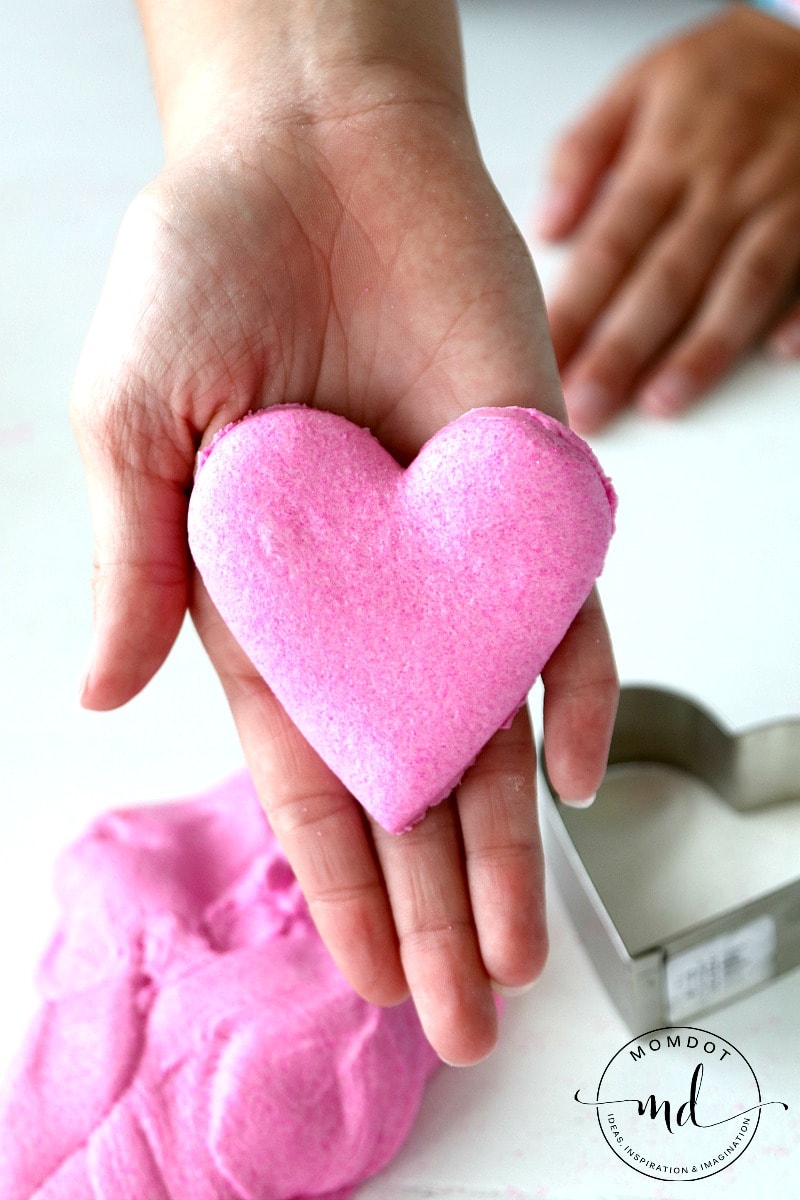 Shapeable slime
Have you ever seen slime that you can mold into any shape? Well, you can with this one.
Confetti slime
You can add confetti of all shapes to this super cool clear slime. Get creative—pink star shaped confetti would be really cute.
Ice cream sundae slime
For more advanced slime makers, try creating this cool textured slime and forming it into an ice cream sundae. So adorbs!
Edible Starburst slime
Bet you didn't know there is slime you can eat. This recipe is totally safe, non-toxic and it tastes good too because it's made from Starbursts.
Do you like making slime? Will you try any of these recipes out? Tell us below!