LIFE
Family
The ultimate guide on how to make Mother's Day special this year
With Mother's Day around the corner (May 9!), it's about time to think about how to shower all the maternal figures in your life with the love and attention they *so* deserve. We've got the perfect list of things to do to make the day amazing.
Rise and shine!
To kickstart the morning with a good mood (and even better food), wake up your inner chef and prep a delicious breakfast in bed—a tray full of all your mom's absolute fave treats.
If you're stuck on what to make, we've got you covered with some fool-proof goodies.
Got some stale bread wilting in the cupboard? Put it to good use with this French toast recipe! (P.S. It's also vegan!)
If your mom's more of a savory type of gal, these burritos will power her through the day, and they're packed with loads of flavor.
Cinnamon rolls and pancakes in one decadent treat? Yes, please! A gooey stack of happiness on a plate, these cinnamon roll pancakes are sure to satisfy that sweet tooth.
If you want to go the extra step, decorate the tray with some stickers, ribbons or a bouquet of fresh flowers. You know what they say—you eat with your eyes first.
Gifts from the heart
Maybe you see your mom every day, or maybe she lives far away. Either way, a thoughtful gift expresses your gratitude. We've rounded up a collection of personal, endearing gift ideas any mother would adore.
A playlist for your mom - Songs have a magical way of connecting people, and there are bound to be some special ones that perfectly encapsulate your relationship. Take this GL Mother's Day playlist as some inspo!
Painted vases - Is your mom also a plant mom? These painted vases are the perfect home for her fave colorful blooms. If you're crafty, paint them yourself!
Spa kit - Moms have so much on their plate—they're seriously superheroes. But even superheroes need some relaxation, and this spa kit will def deliver.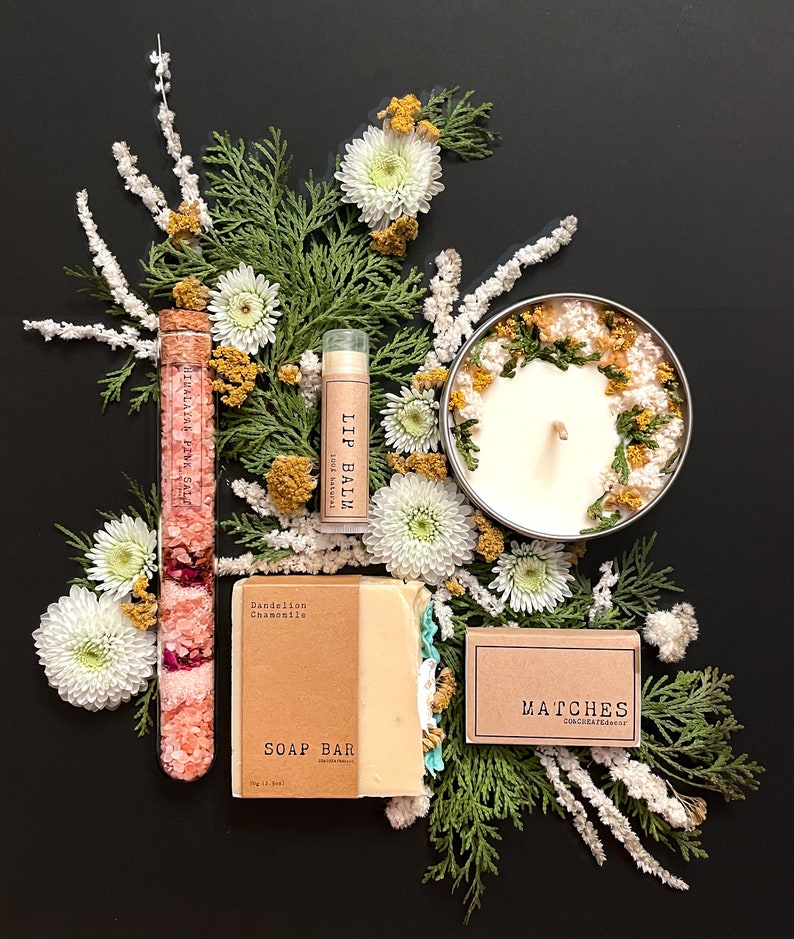 Words matter too
Even though gifts are a fantastic way of communicating your gratitude, a more direct way is just as important. It doesn't matter if it's not perfect, cheesy or awkward—as long as it's from the heart, your mom will cherish it forever.
You can do a painted card...

Image via Etsy
A pop-up card...(get one here!)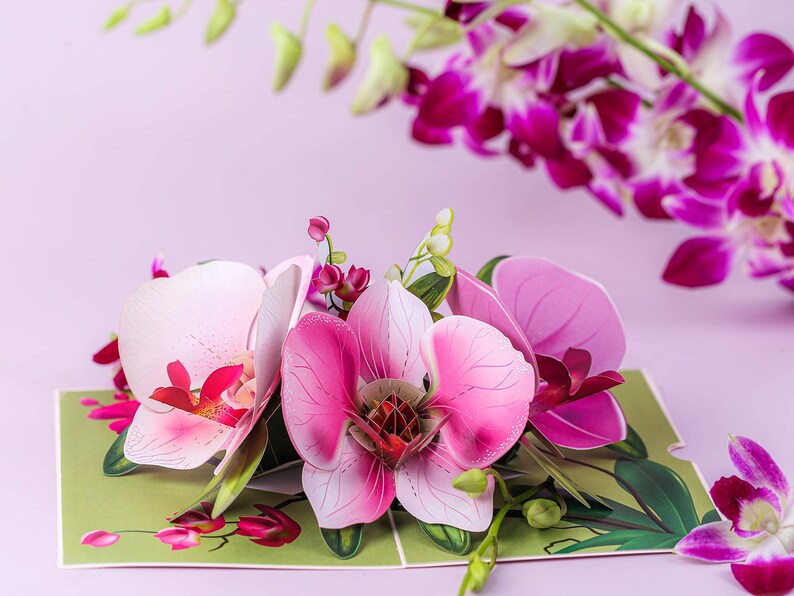 A vintage handwritten letter...(tutorial here)
Movie night
What better way to end the day than with heartwarming mother-daughter movies? Grab some popcorn, kick back and relax to these feel-good films!
Mamma Mia and/or Mamma Mia! Here We Go Again
Lady Bird
Brave
Freaky Friday
The Parent Trap
What's your fave thing about your mom? Tell us on Instagram @girlslifemag!
All GIFS via GIPHY. Slider Image via @dancemomholly.
POSTED IN LIFE, Family, mother's day, gifts for family