FAB UP YOUR LIFE
Recipes
5 festive recipes to nom on during the Olympic closing ceremony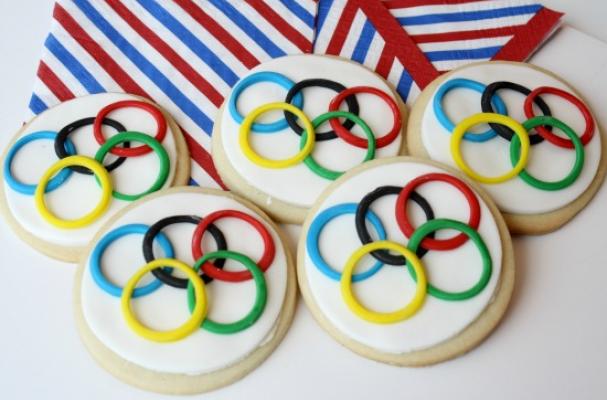 After spending the past month or so glued to our TV and phone screens watching everyone from Chloe Kim, the Shib Sibs and Adam Rippon do their thing(s) in PeyongChang for the 2018 Winter Olympic Games, we've kind of forgotten what life was like before we were watching figure skating, curling and snowboarding at odd hours of the day and night. And, TBH, we're sad to see the games go this Sunday, Feb. 25.
It's then that the Olympic Closing Ceremony will occur. Much like the opening ceremony, there's a ton of fan fare and lots of excitement. To properly celebrate another Games come and gone, here are some patriotic and fun munchies to enjoy while we say goodbye to our fave athletes (for now, anyway!).
Layered Patriotic Punch
This tasty recipe is totally impressive. Kick off the celebration with a sweet sip of this patriotic punch.
Red, White and Blue Caramel Pretzel Bites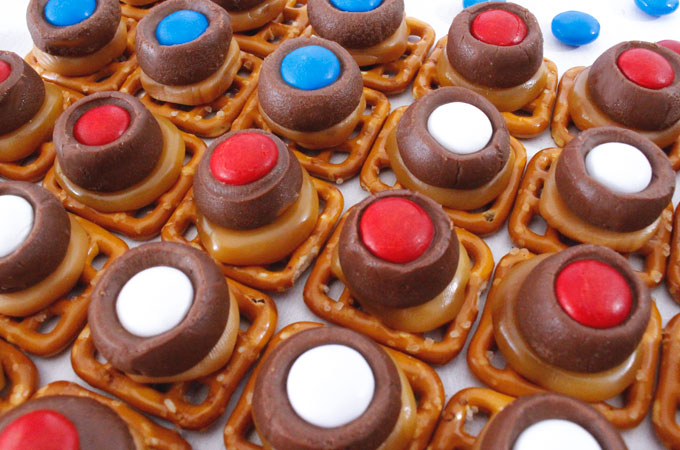 These sweet and salty snacks will be gone before you know it.
Olympic Celebration Cookies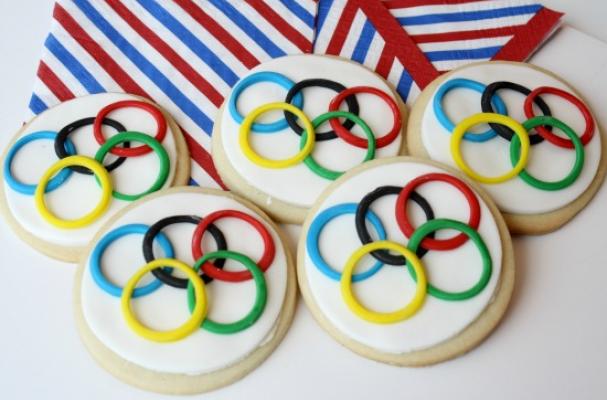 Take a bite of these delicious cookies every time a USA athlete says "Hi mom!" to the camera. You'll want to make a lot.
Ice Cream Cone Cake Torches
These flaming cones are super cool and easy to make.
Gold Medal Cookies
Nothing says sweet like a gold medal!
The PyeongChang 2018 Olympic Winter Games closing ceremony starts Sunday, Feb. 25 at 6 a.m. ET.
What was your fave moment from this year's Games? Share in the comments!
jump to comments