FITNESS
Eat Right
Why Selena Gomez swears by wellness shots—plus delish recipes!
Selena Gomez *swears* by ginger shots. The "Wolves" singer opened up to James Corden on Carpool Karaoke, "I like ginger shots. I actually like to eat a piece of ginger every morning. It's so good." While Corden was skeptical to take the ginger shot (seen below), this habit is actually super healthy. Here's why: Wellness shots are 1–2 oz. of highly concentrated nutrients; these shots may be tiny but go a long way. The mini powerhouses are great for cleansing, detoxing and boosting your metabolism.
While Selena prefers ginger, there's other super delish—and healthy!—wellness shots you can try. Here are our five fave all-natural and raw wellness shots to kick-start your day.
1. Ginger Shot
Key ingredient: Ginger
A ginger shot is great for anti-inflamatory, fighting against illness and bacteria. Kick those cold and flu symptoms to the curb!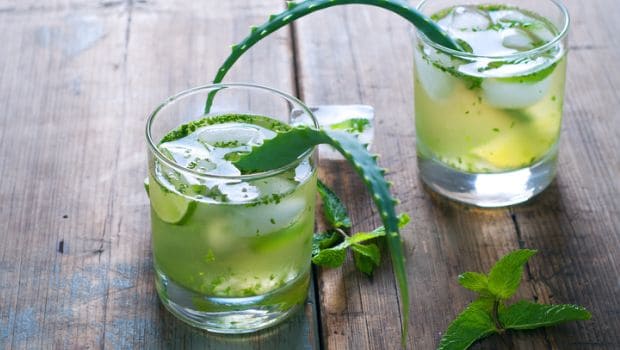 2. Glow shot
Key ingredients: Aloe Vera
Aloe Vera contains antioxidants, vitamins C, D and E which is great for keeping your skin super hydrated. Aloe also helps with constipation and digestion.
3. Wheatgrass shot
Key ingredient: Wheatgrass and lemon
Wheatgrass has a concentrated amount of vitamins C and E, helping to boost your immune system while lemon is a citrus loaded with vitamin C, which helps to repair cell tissues and protect against heart disease.
4. Spicy Ginger Shot
Key ingredients: Ginger, lemon and cayenne
Kick up the original ginger shot with lemon and cayenne. The spice of the cayenne reduces inflamation and pain while warming up your body to boost your metabolism.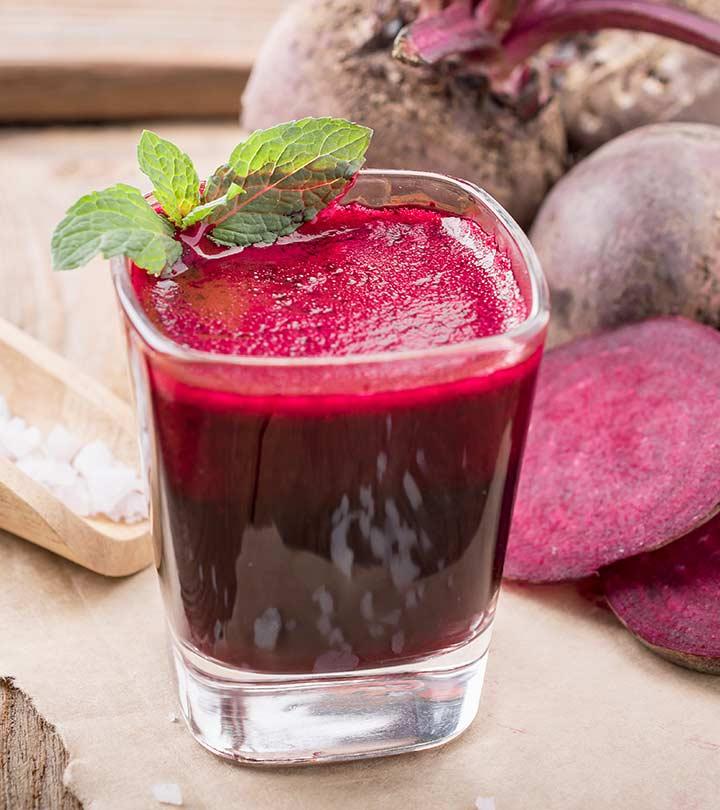 5. Energy shot
Key ingredients: Beet, green apple and lemon
Beets are rich in fiber and help with heart health. They contain carbohydrates that are natural building blocks for energy. Green apples are charged with minerals and add a sweetness to this shot.
Which wellness shot will you try? Let us know in the comments below!