TRENDING
Must List
Nickelodeon's Cousins for Life premieres tomorrow!
Nick is back at it again with a new comedy series, and we are *so* ready for it.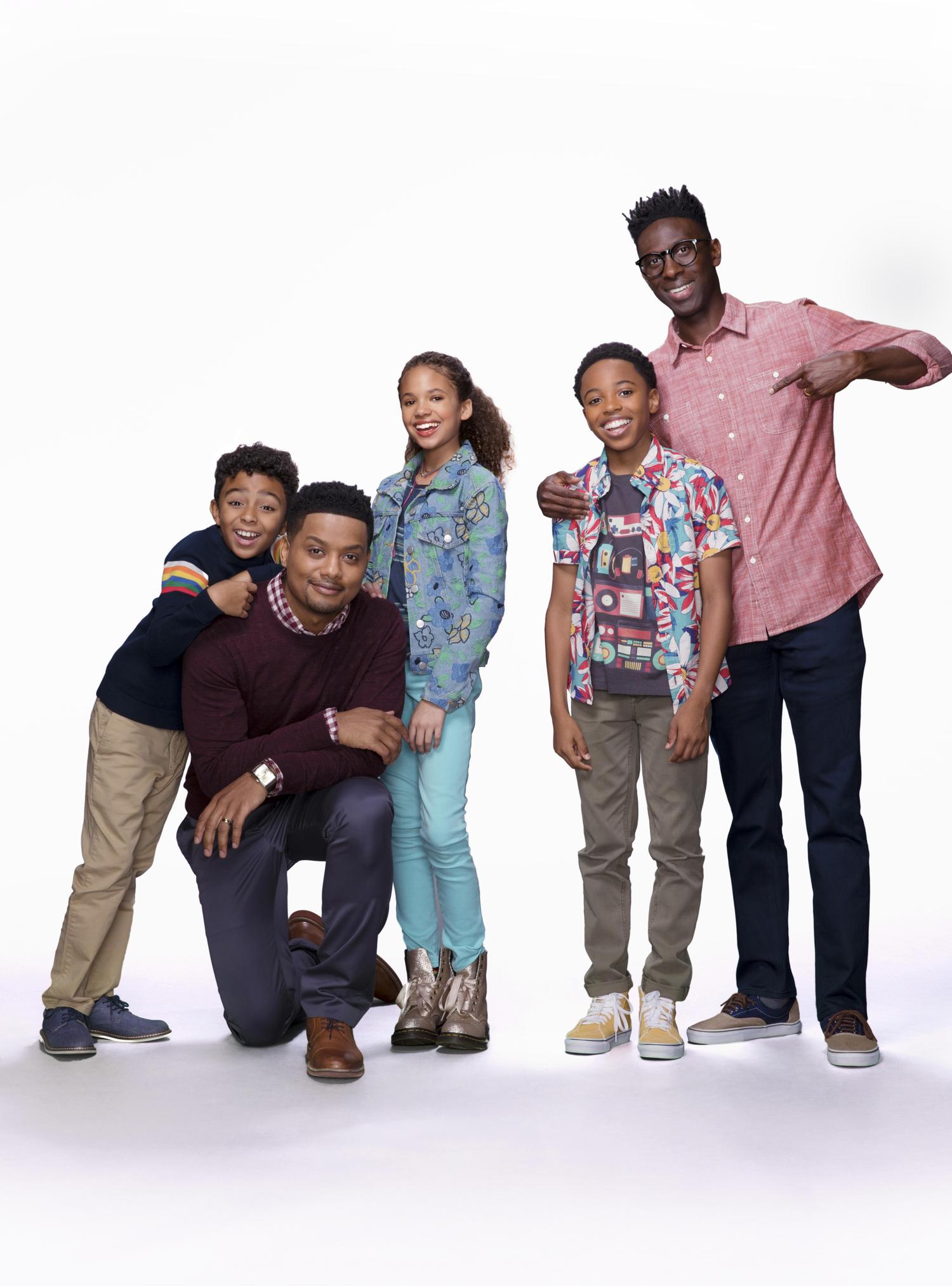 Calling all LOL lovers! Nickelodeon's Cousins for Life is about to make your life.
The new show (which drops tomorrow!) follows BFFs and cousins Stuart (Dallas Dupree Young) and Ivy (Scarlet Spencer) through their shared—sometimes tough, but mostly hilarious—experiences. The pair are PM unstoppable when they work together.
"The show is about two cousins who come from very different backgrounds and they learn to navigate life under one roof," Dallas says. "They have crazy adventures and they realize that family is everything and that they work better as a team."
Think their cousin dynamic sounds adorbs? Same! The best part: The cast members are practically besties off-screen, too.
"A really funny thing is, all three of us have a little challenge of trying to scare each other," Scarlet says of her, hijinks with Dallas and Micah Abbey, who portrays Leaf. "We were just leaving and Dallas went into the school room. I hid outside the school room to get him and he screamed so loudly!"
With BFF chemistry like that, who wouldn't want to check them out? You can catch the Cousins for Life when it premiere on Saturday, Jan. 5 at 8:30 p.m.
Don't forget to join the convo on social media with #CousinsForLife.
Photo credit: Nickelodeon
POSTED IN TRENDING, Must List, Nickelodeon