FAB UP YOUR LIFE
Parties
Nail your Secret Santa gift game with these picks
Secret Santa parties are the *best*. There's just something so special about getting gifts from a mystery person and trying to guess who has your name. The suspense makes the whole thing that much more fun...you never know who you're going to get. But that can also turn into a pretty big challenge, if you don't know your Secret Santa all that well or if you're just plain out of gift ideas. Here's what prezzie to get them (that they'll actually love!) no matter whose name you pick:
Your guy friend
Boys are *so* hard to shop for, even if it's your BGF. Get him something you know he'll wear, like a beanie from his fave sports team.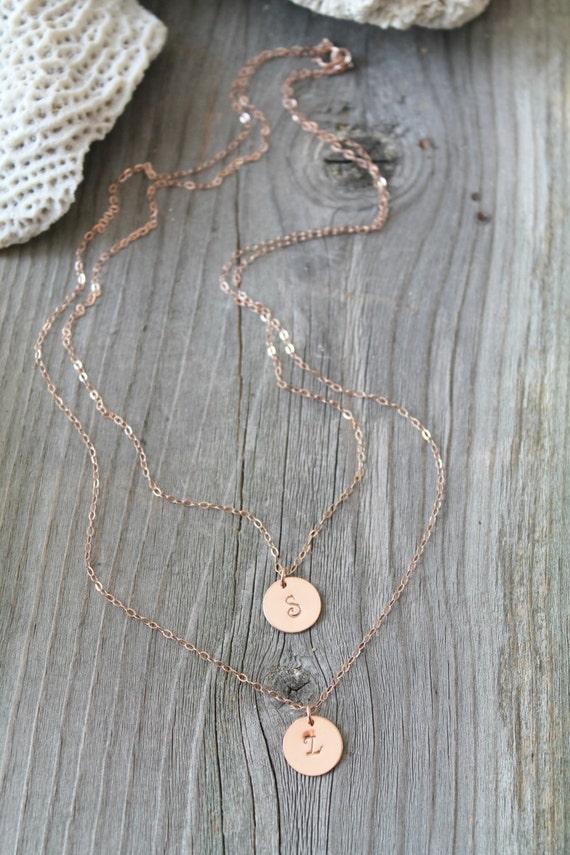 Your BFF's *other* best friend
Yeah, that girl. The one you're slightly jealous of because she gets the other half of your BFF's attention. Gift her a monogram necklace or something else personalized to show you made an effort (and didn't just grab something on your way to the party). Then continue to try to get to know her so you all can get along!
Your basketball teammate
You two spend a lot of time shooting hoops together but off the court? You have absolutely no idea what she's into. So stick to her sporty side by giving her this colorful iPhone armband—she can listen to all her fave pump-up beats before your next game.
The girl you've known forever but don't really *know*
She's the one who has been in every class with you since kindergarten so you're kind of friends, but not really. Play it safe with a punny pairing of snuggly socks and pretty polish "for her mistletoes".
Yourself
Uh, really? Put that name back and pull out another. Or...zip your lips and treat yourself to something special like a mani/pedi or a pint of that super fancy gelato. We won't tell.
Are you doing any Secret Santa gift exchanges this year? Tell us what presents you got for yours in the comments!
Photo credit: Pinterest.
jump to comments