MAKE IT CUTE
Recipes
The ultimate New Year's Day brunch menu
NYE is great and all, but for the foodies among us, there's an even *better* part of New Year's: the day-after brunch. Bring on the homemade orange juice, buttery croissants and delicious egg and cheese casseroles. To help you eat your way into 2020, we've planned the ultimate brunch menu for January 1st below.
Virgin mimosas
Ok, so you can't have *real* mimosas, but you can make virgin ones with this recipe. Serve them in classy glasses rimmed with sugar for a more elegant vibe.
Cereal pops
A bowl of cereal may seem boring for a festive brunch so take it up a notch with these "popsicles." All you need is your favorite cereal, Greek yogurt and bananas.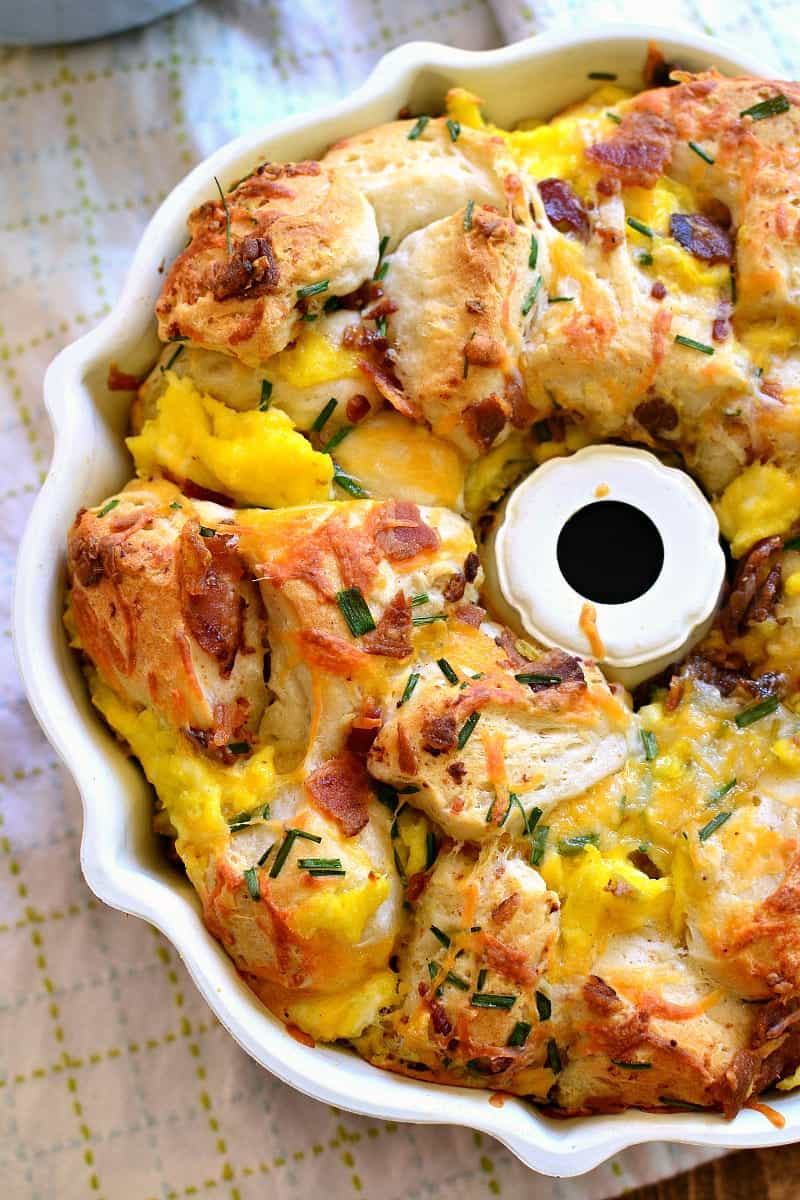 BEC monkey bread
When you think of monkey bread, you probably think sweet. But turns out it can be savory, too, and loaded with bacon, egg and cheese.
French toast kebabs
Why does putting anything on a stick make it way cuter? Skewer your French toast with bananas and strawberries for a twist on the classic. Don't forget the powdered sugar!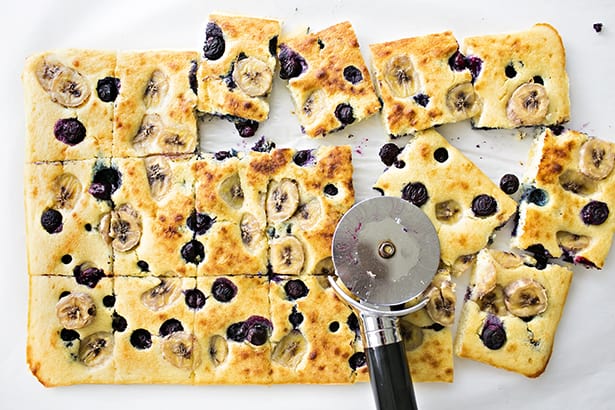 Sheet pancakes
Pancakes are a must at any breakfast table, but flipping them one at a time can be tedious and take you away from, you know, actually eating. If you're hosting a bunch of friends or your fam, try these blueberry and banana sheet pancakes instead.
Breakfast sundaes
For "dessert," fill waffle cone cups with vanilla yogurt, then add your fave toppings (think chocolate chips, sprinkles, cereal and fresh berries).
What's your favorite brunch food? Tell us in the comments!
POSTED IN new year's, MAKE IT CUTE, Recipes, breakfast