LIFE
Family
Gift Guide: 8 amaze holiday prezzies your mom will heart
Do you ever stop to think about how amazing moms are? They make you brekkie, pack lunches, shuttle you to soccer, help with science fair projects (and more!), and they do it all with a smile.
It might feel like your mom already has everything she wants— or that if she needs something, she'll just go get it herself. But that's totally not the case. Peep these eight amazing tokens of appreciation for the mom (or mother figure!) in your life.
1. KeepCup Coffee Mug, $17
This mug is perfect for the mom that is *obsessed* with the perfect latte.
2. Becoming: Michelle Obama, $19
Whether she just needs new reading material or loves the Obamas, this biography is a great mother-to-mother story.
3. Bathtub Tray, $26
Instead of breakfast in bed, how about breakfast during a long, hot bath?
4. Yoga Mat Bag, $17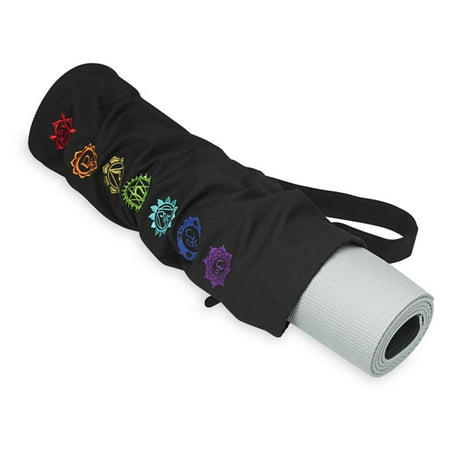 This yoga mat bag from Gaiam is practical, but not enough of a necessity that your mom will already have one!
5. Heart of Gold Bangles, $20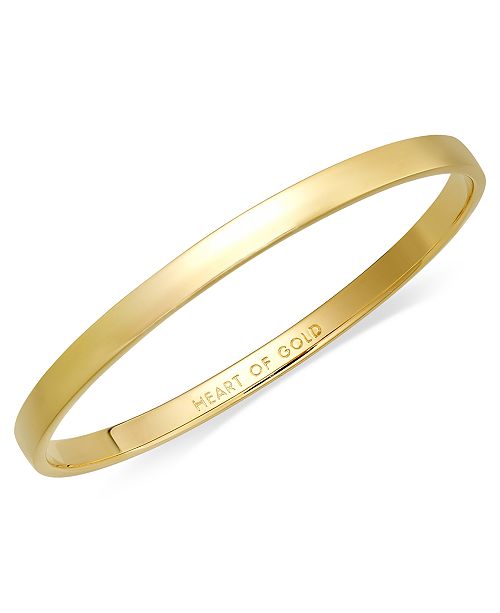 This bracelet is wonderful for reminding your mom of what you love best about her. (Bonus: it won't break the bank!)
6. Bath Bomb Set, $18
This box set is great for any mom who just needs to take a breather every once in a while.
7. Stila Color Me Classic Set, $20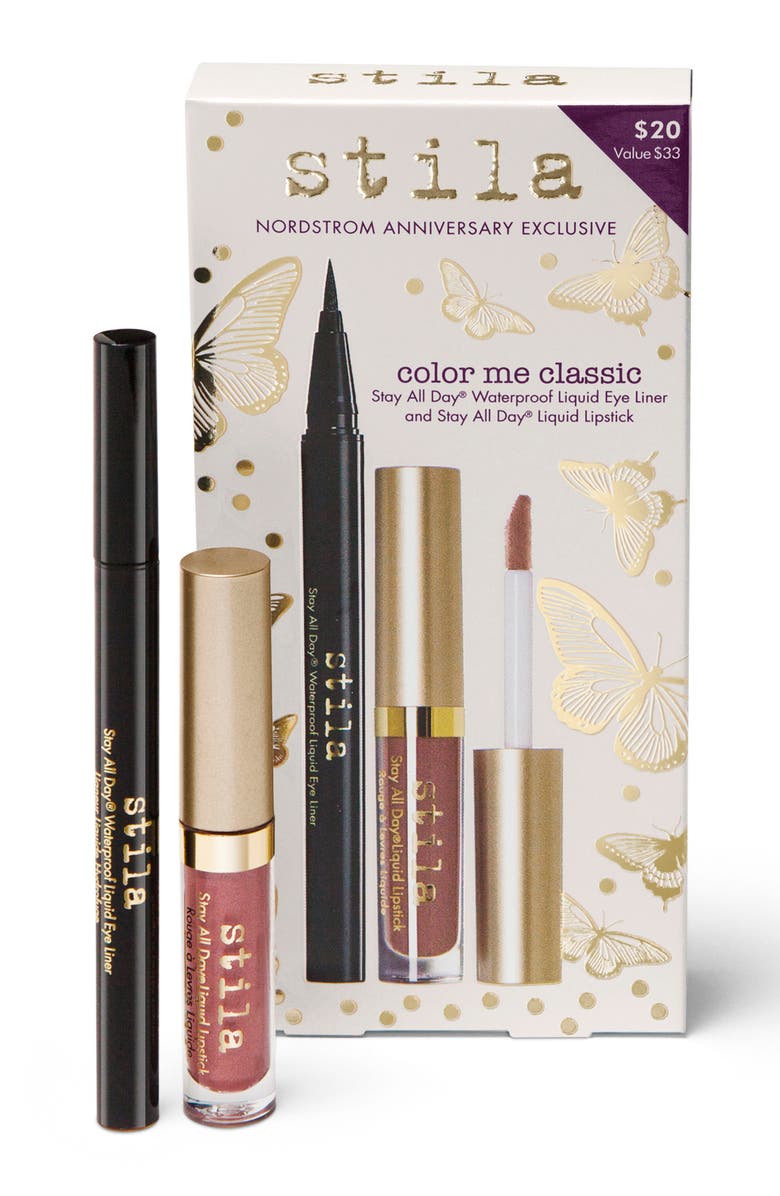 Is your mom a workaholic? Get her this simple set so she can swipe on her makeup quickly without running late.
8. Scarf and Accessory Hanger, $15
Extensive scarf and/or jewelry collections call for a helpful *and* chic organizer. Your mom wil heart this addition to her closet.
What's your picture-perfect gift for mom? Share below!
Photo credit: Amazon, Walmart, Nordstrom
POSTED IN gift guide, LIFE, Family, inexpensive gifts, gifts for family, gifts for your girls, merry christmas, Christmas gifts