LIFE
Friends
5 fantastic friendship bracelets you can make at home
We all love friendship bracelets. They're fun to make, and even *more* fun to give. Not to mention, they're a super cute way to show your gals how much they mean to ya. We've rounded up some of the cutest friendship bracelet DIYs to make with (or for) your buds.
Half Hitch Knotted Bracelets
Make this modern-looking cuff bracelet here.
Wire Word Bracelets
These unique, customizable bracelets are great for you and your gals. Personalize them with this tutorial.
Shamballa Bracelet
A cute shamballa bracelet is the perfect accent to *any* outfit. Get the tutorial for this glam gift here.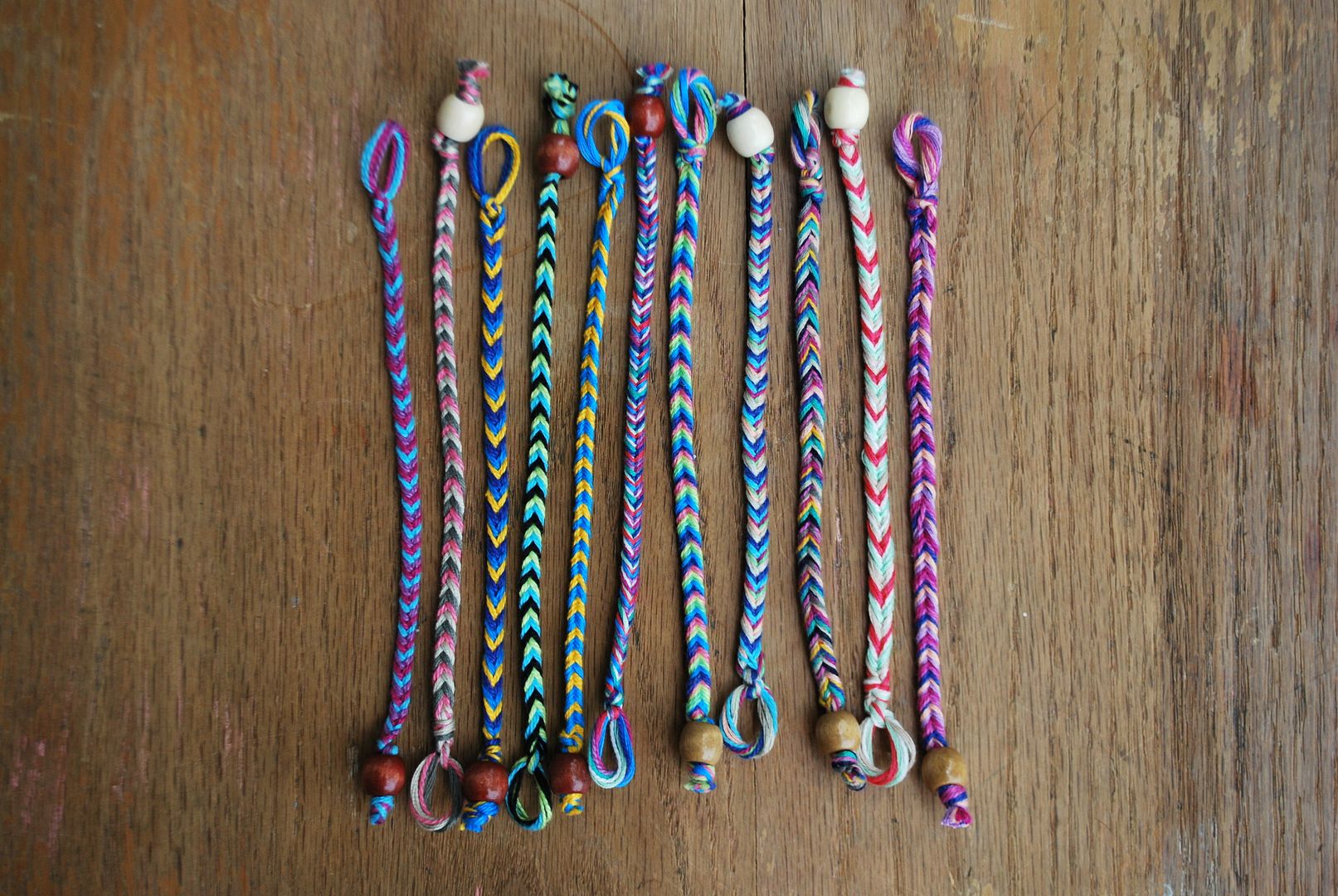 Fastest Friendship Bracelet
Classic fishtail-style friendship bracelets are a must, and you can make them in almost no time with this tutorial.
Multi-Strand Bracelet
This multi-strand bracelet is great for your minimalist friend. Check out the tutorial for this dainty little bracelet here.
Which of these friendship bracelets is your fave? Share with us in the comments!